Dazzling gifts that give back.
Providing meals to neighbors in need with every bar sold.
Chocolate crafted as food. Giving back with every bar. Bold yet balanced flavors. And a healthy dose of color. When CEO Jean Thompson founded jcoco (pronounced jay-koko), the ultra-premium sister brand to Seattle Chocolate in 2012, her mission was twofold: elevate the way people experience chocolate and turn an everyday indulgence into an opportunity to make a difference. Today, jcoco is a cult-favorite among epicureans and has donated more than 3.5 million servings to organizations working to combat hunger.
At the heart of jcoco is its mission of giving back. Since its first bar sold, jcoco has donated a percentage of all sales to organizations providing meals to people in need. Thanks to your purchases, we have donated more than 3.5 million servings across the United States. Follow our hashtag #chocolatefightshunger to learn more about the incredible work of our partner organizations and how you can get involved.
High-quality cacao can transcend our expectations of chocolate. We think of artisanal chocolate as its own food group, and we serve jcoco as dessert, in tasting flights and food and wine pairings, and alongside—or in place of—sweet and savory courses. Our signature 1oz. mini bars are just the right size for experiencing the bright, bold, complex, and nuanced flavors of jcoco. Some people break bread at the table; we believe in breaking chocolate.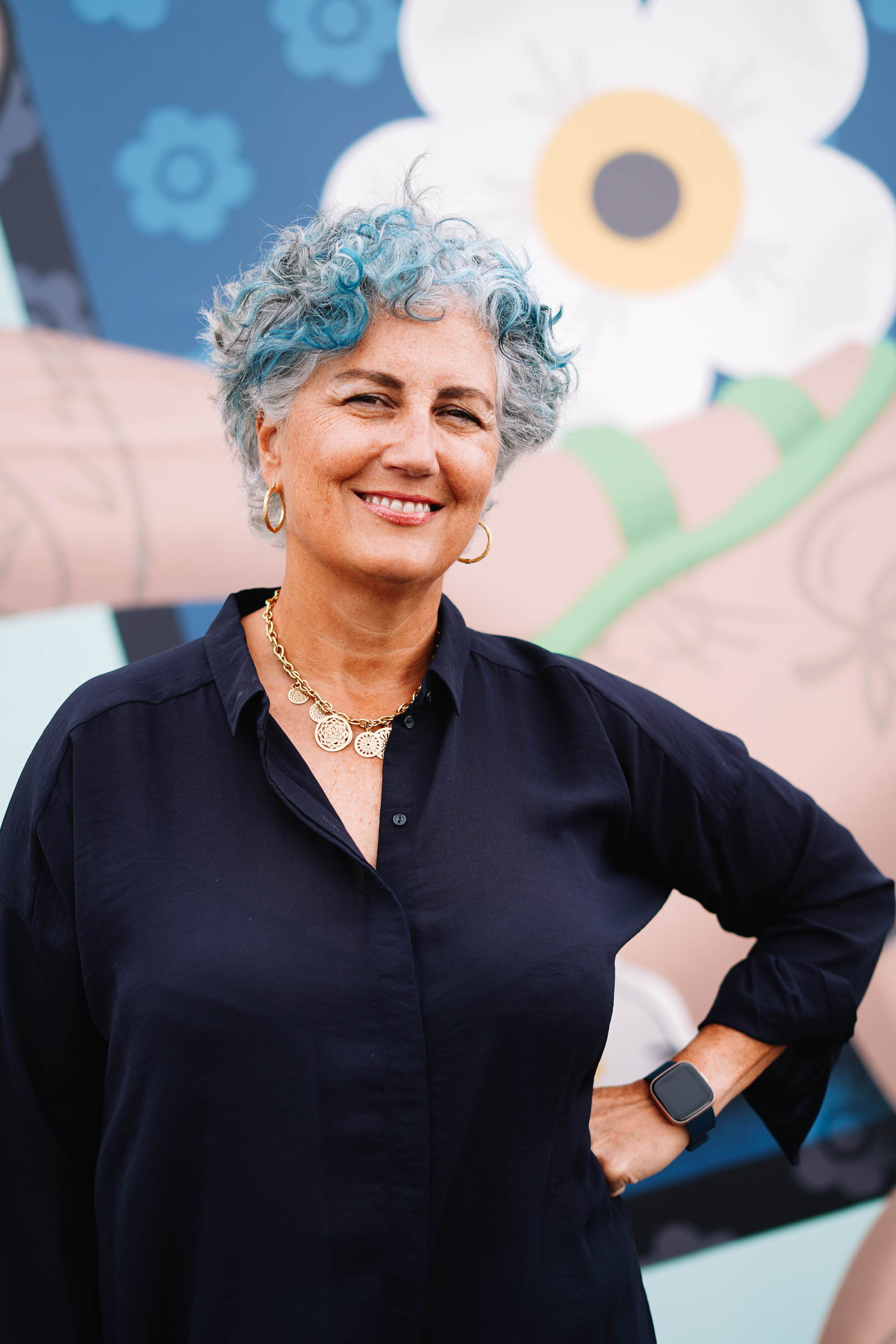 Jean Thompson, jcoco's founder and the "j" in jcoco, is an unstoppable force for change. Her vision for the future includes chocolate as its own course at the table, a food celebrated as both delicious and nutritious, and appreciated for its rich layers of flavor and nuance based on terroir, fermentation, and roasting.
She built jcoco as a brand that respects its farmers, its supply chain, and its revered product: chocolate. And because an indulgence can always be an opportunity to make a difference, jcoco was founded to give back to hungry neighbors in need with every bar.
Watch Jean's TED Talk: Imagine a World Without Chocolate.
Meet some of our favorite tastemakers, people pushing the limits and making sure everyone is well-fed in the process. Find all tastemaker videos on our YouTube channel.

Completely Unexpected (Cayenne Veracruz Orange)
"This flavor is absolutely delicious. Each piece is so creamy, just the right touch of sweetness, has a refreshing orange flavor and ends with a hint of spiciness. The packaging is beautiful and the most delicious smell hits you when you open the wrapper. It's a completely unexpected experience that you won't regret at all."
– Layna
THE Best Chocolate (Alaskan Smoked Sea Salt)
"My first bite was like going to heaven, I looked back to see what it was made out of, and it's gluten free AND vegan? Is this real??? I feel so healthy eating this and it satisfies my sweet tooth like no other."
– Antonina
The best chocolate bar! (Boharat)

"This is the best hostess, holiday, bday, coworker, frankly, any occasion gift! The packaging is super luxe & the trio is a great value."
– Renate