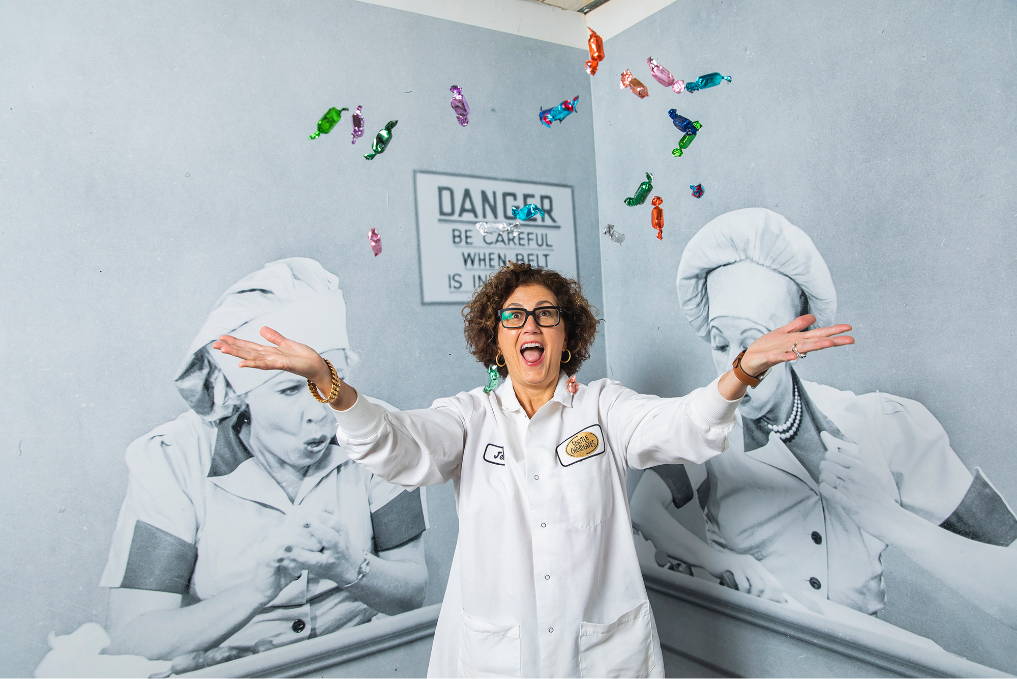 EVERY DAY SHE'S TRUFFLIN'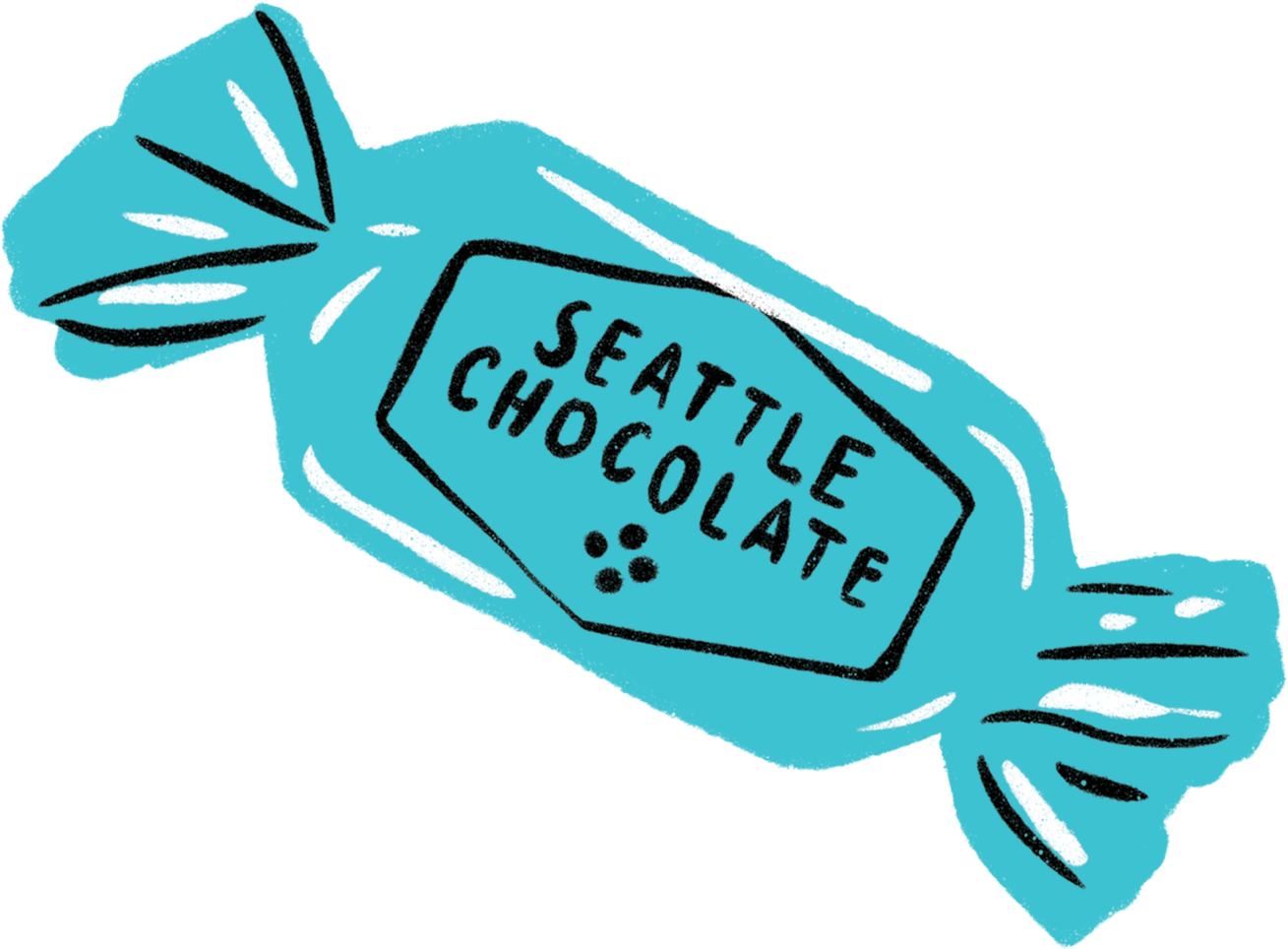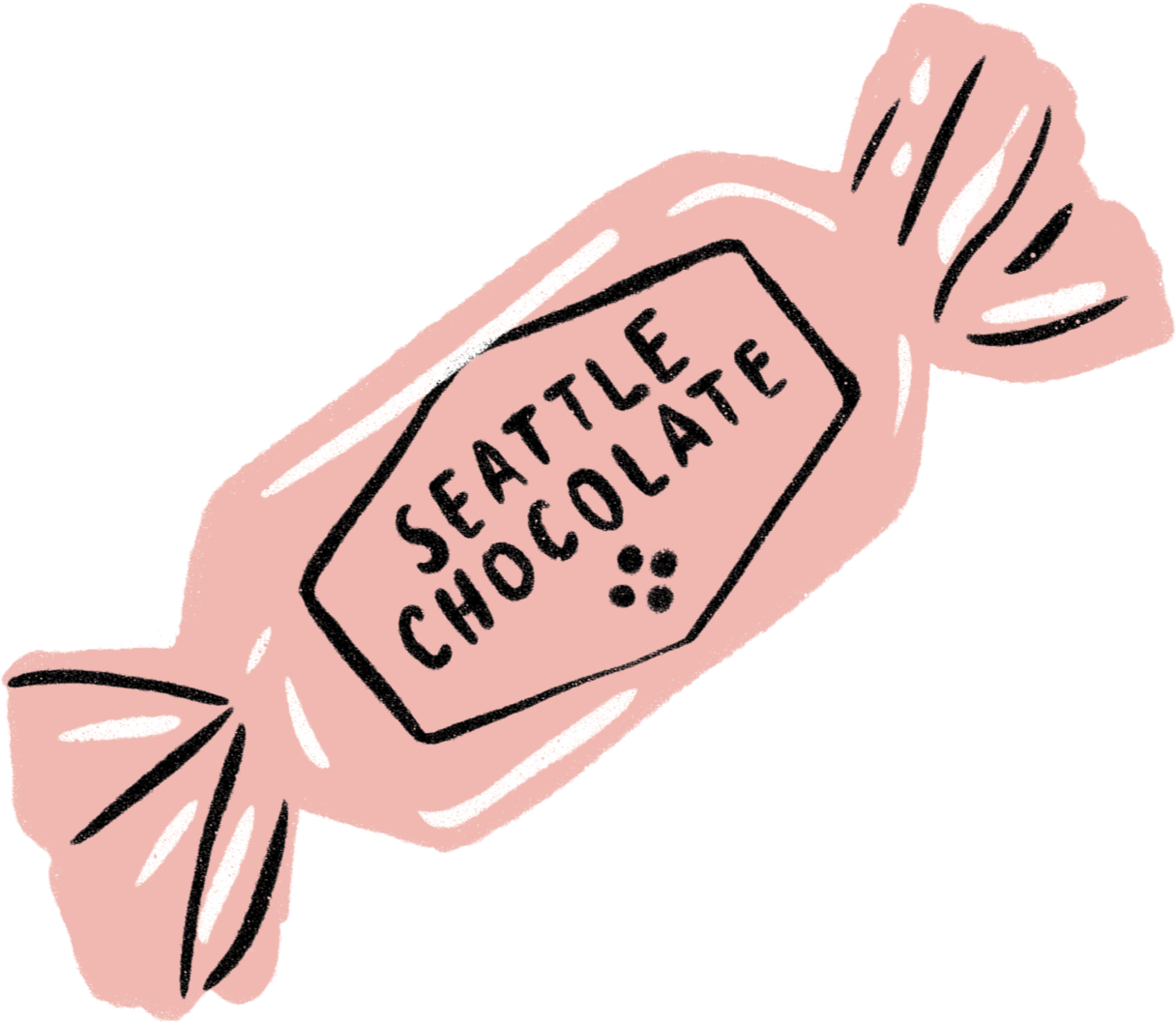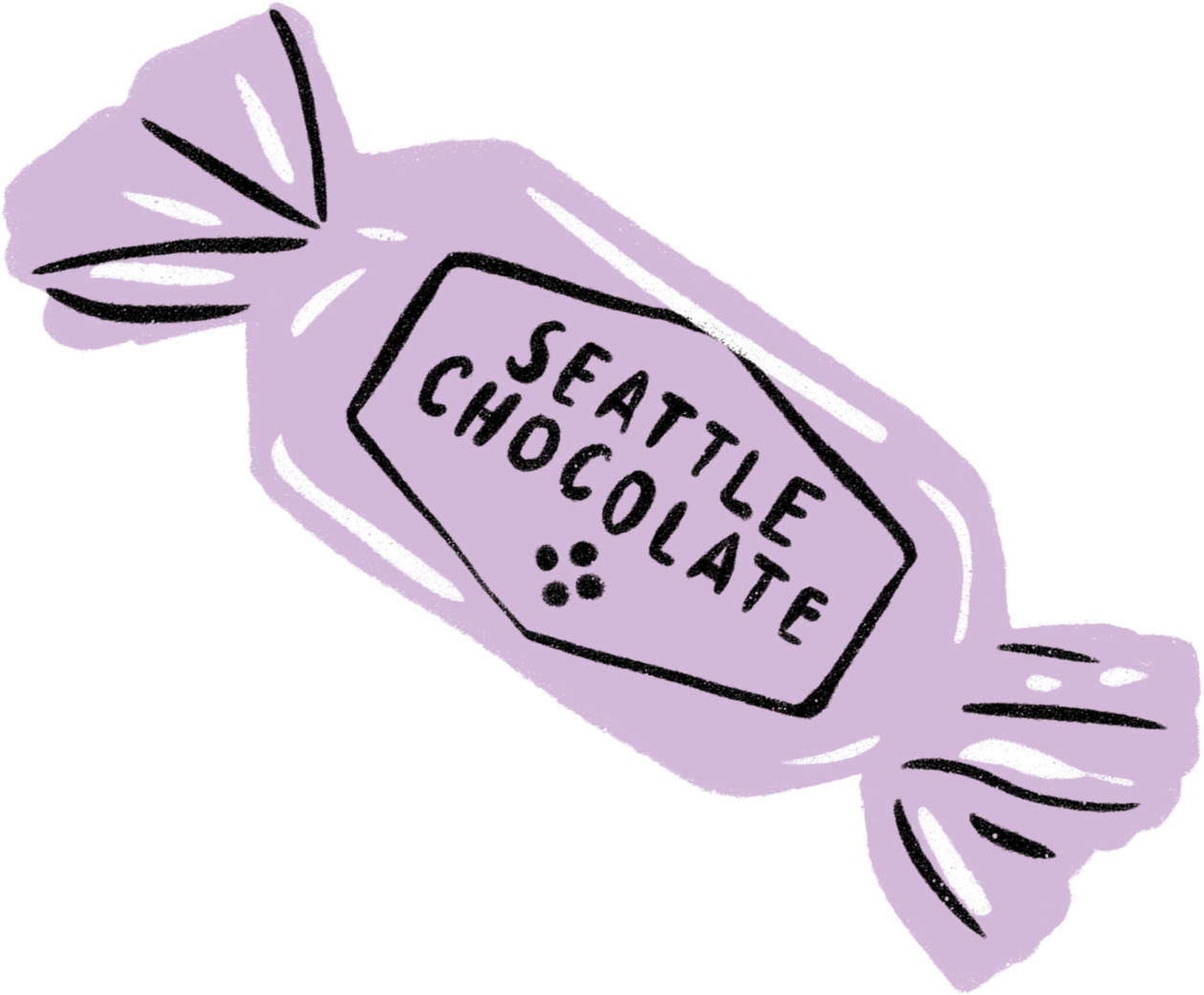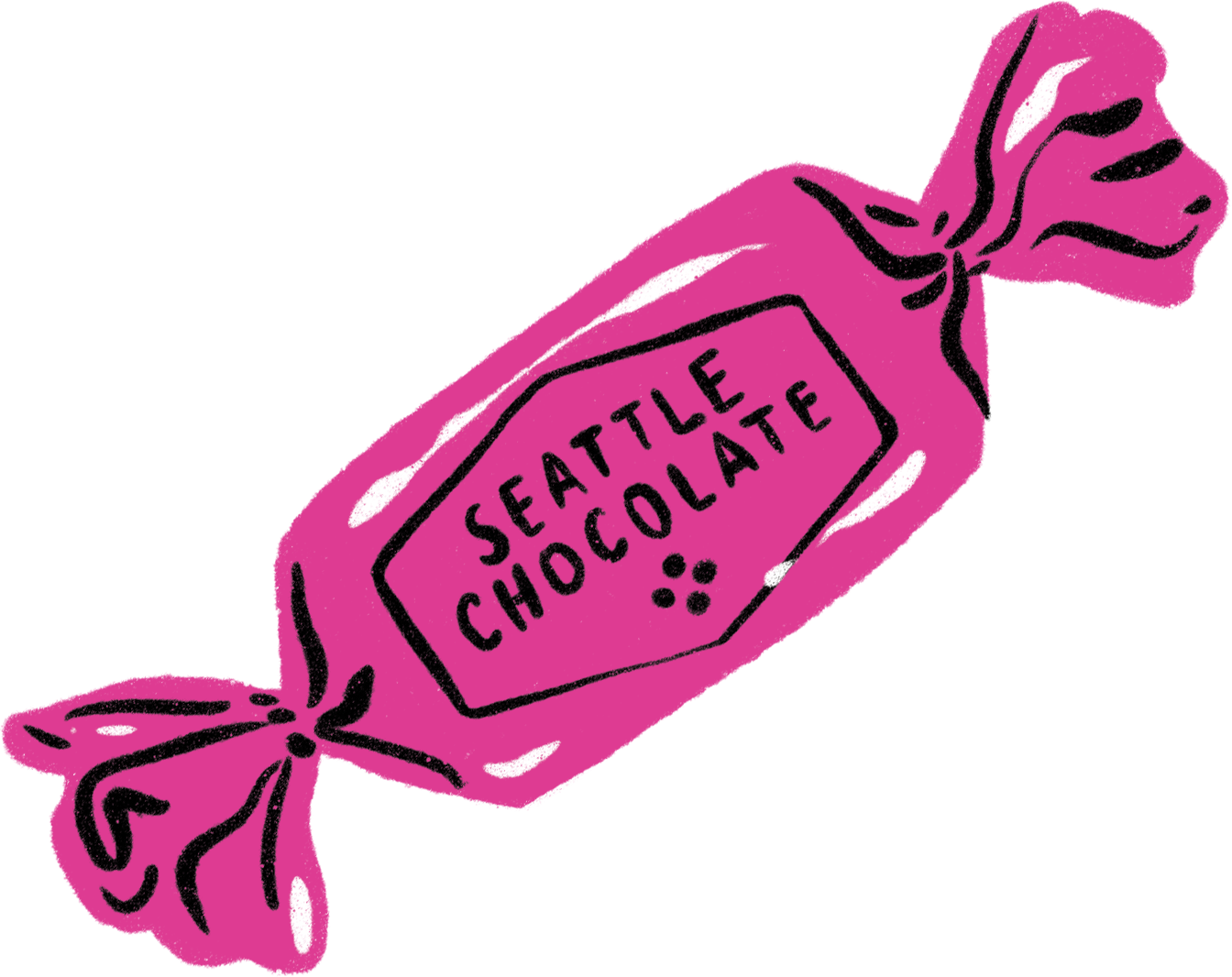 At Seattle Chocolate, we believe chocolate should add a little magic to your day, from the flavor to the packaging to the delightful deliciousness of it all - and that's the goal with every chocolate bar or meltaway truffle we dream up in our colorful factory.

What makes us feel good is making you feel good, which is why we're always looking for creative ways to lift you up – with ethically sourced chocolate and clean, carefully selected ingredients in every bite. As a woman-owned company, we believe that in all things, we're better together. We're passionate about empowering the new generation of girls, which is why we donate 10% of net profits from every Seattle Chocolate purchase to Girls Inc., inspiring all girls to be strong, smart, and bold.

To put it simply, we just want to make the world a little sweeter. Nothing leaves our factory until we've stamped it delicious, including a smooth truffle mouthfeel and an imaginative flavor combination (Mexican Hot Chocolate, Pink Bubbly, and Neapolitan, just to name a few). We're obsessed with color and know that collaboration breeds creativity in the best way, so we work with independent artists around the world to illustrate our whimsical chocolate bars and gifts - all in hopes of making you smile.
We're risk-takers and chocolate-makers, here to brighten your day. Join the fun.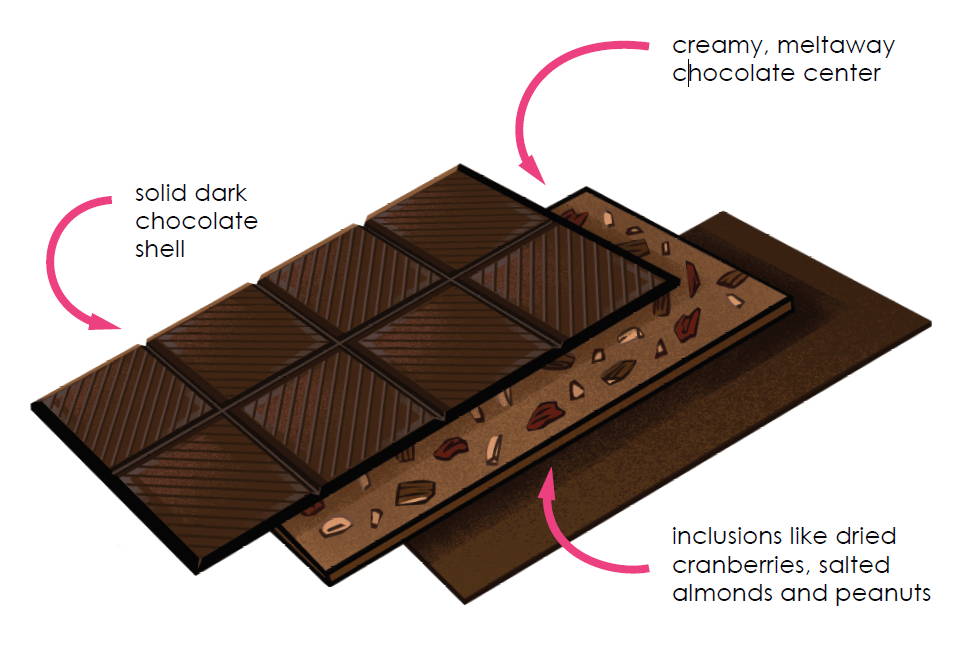 gives back with every bite

We're passionate about cacao and the people who grow it - and bet you are, too. We work hard to ensure our ethical sourcing practices address issues like gender equality, child labor, sustainable farming methods, higher profits, and more.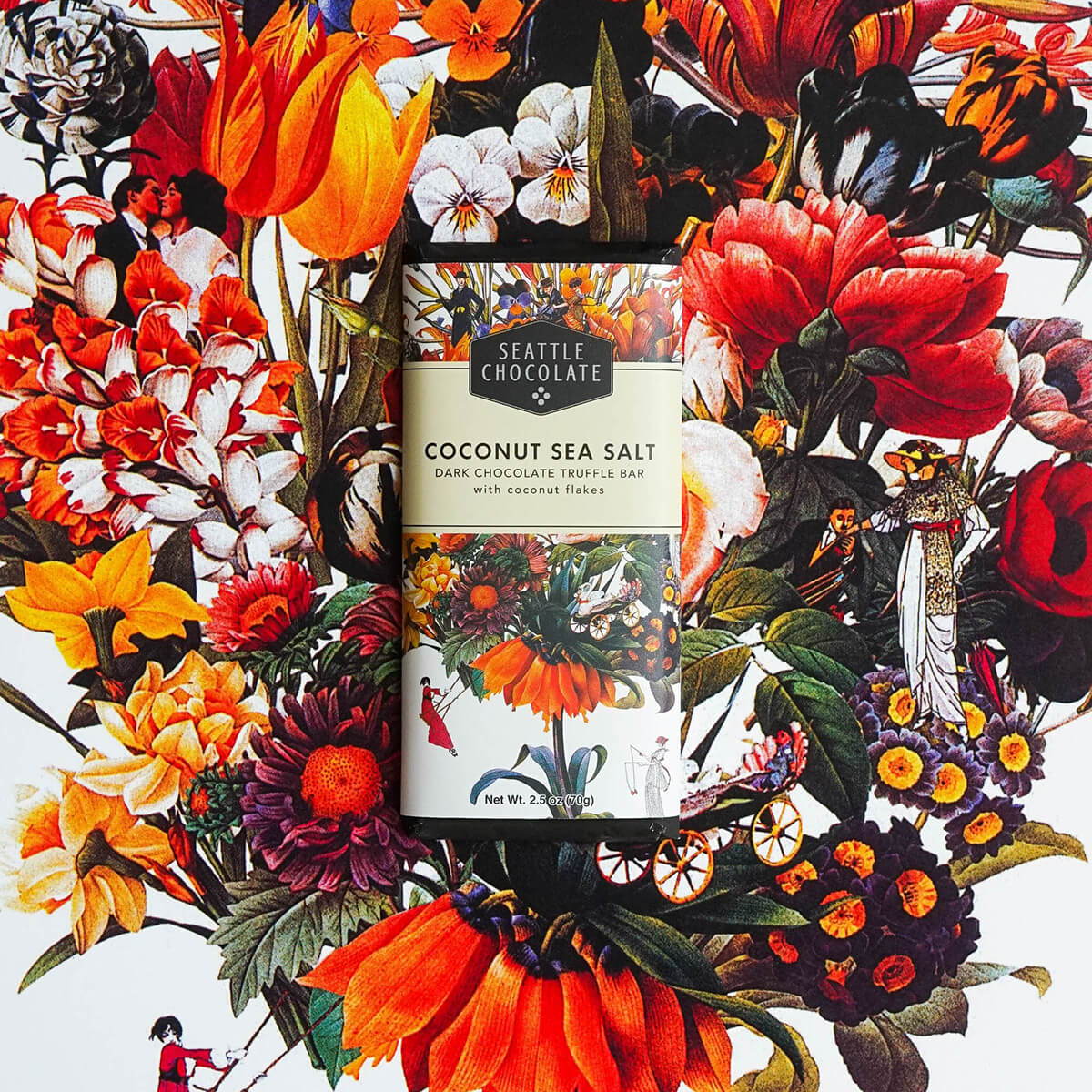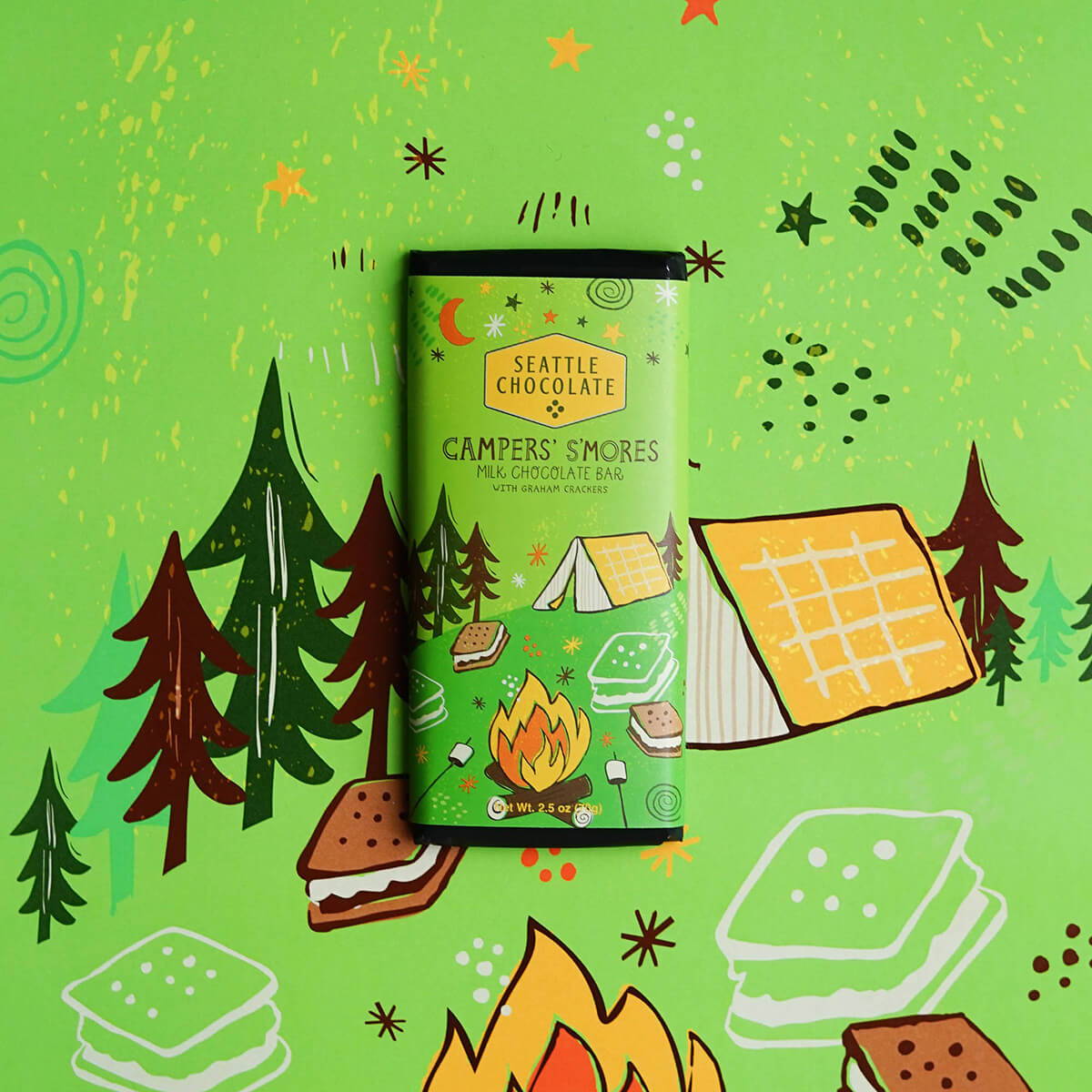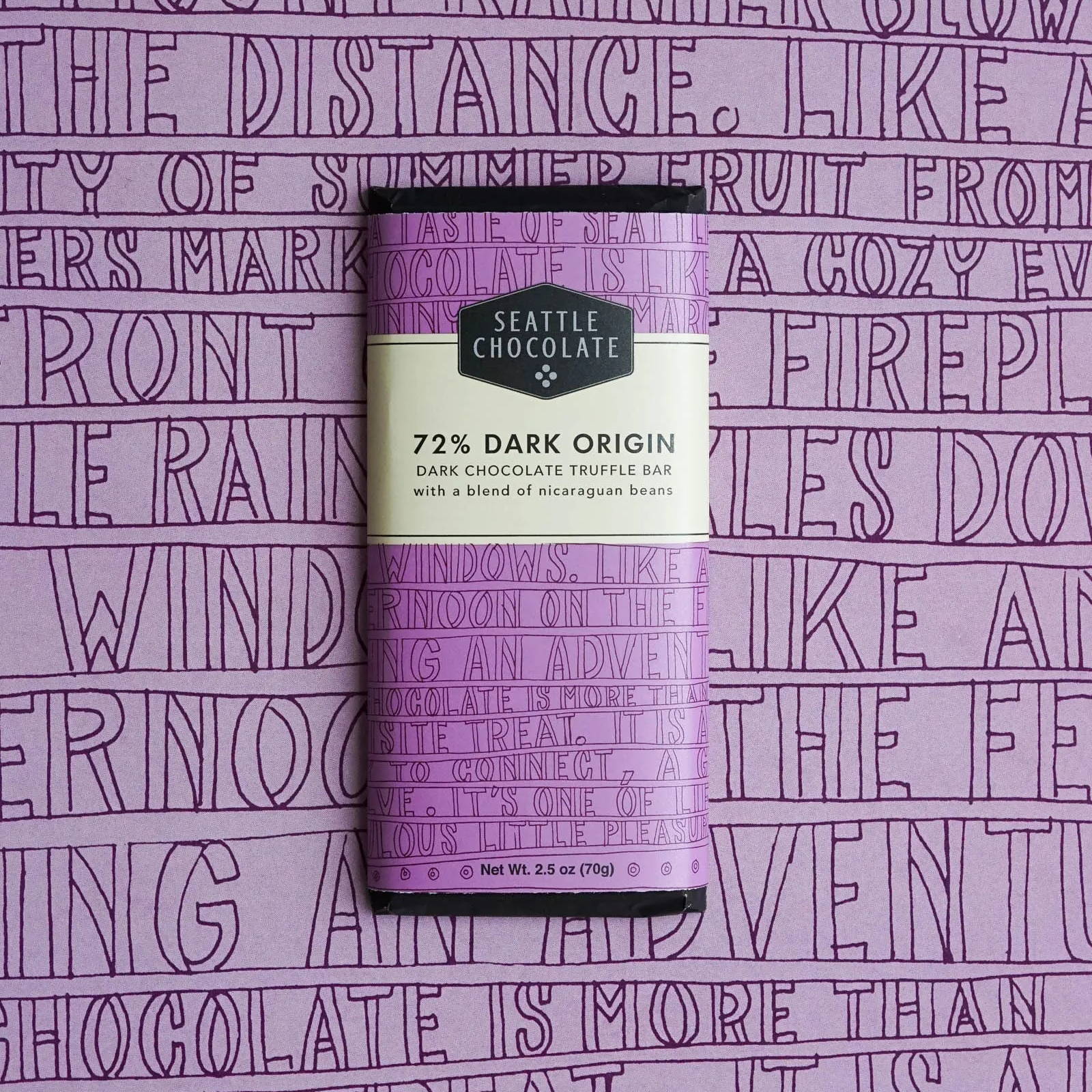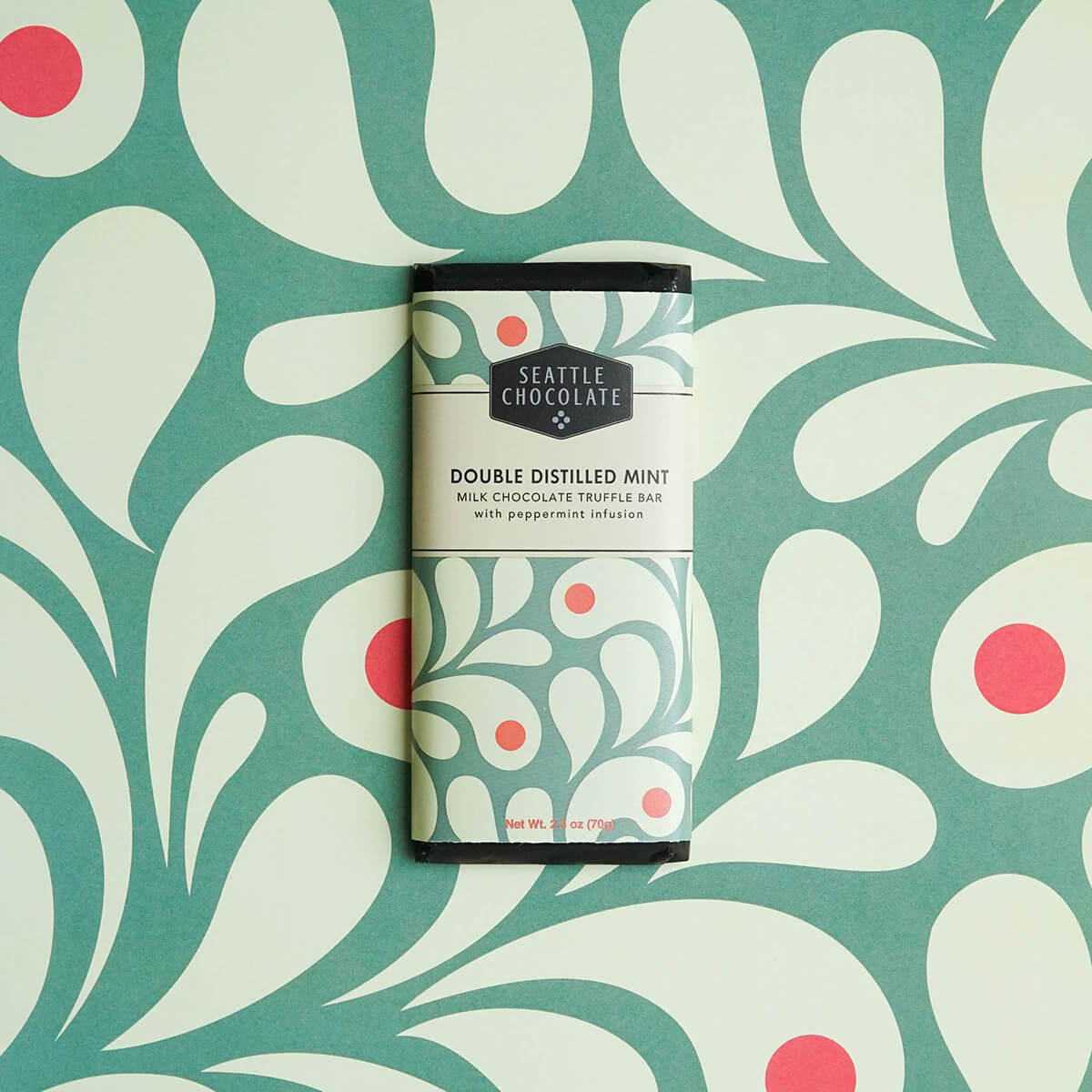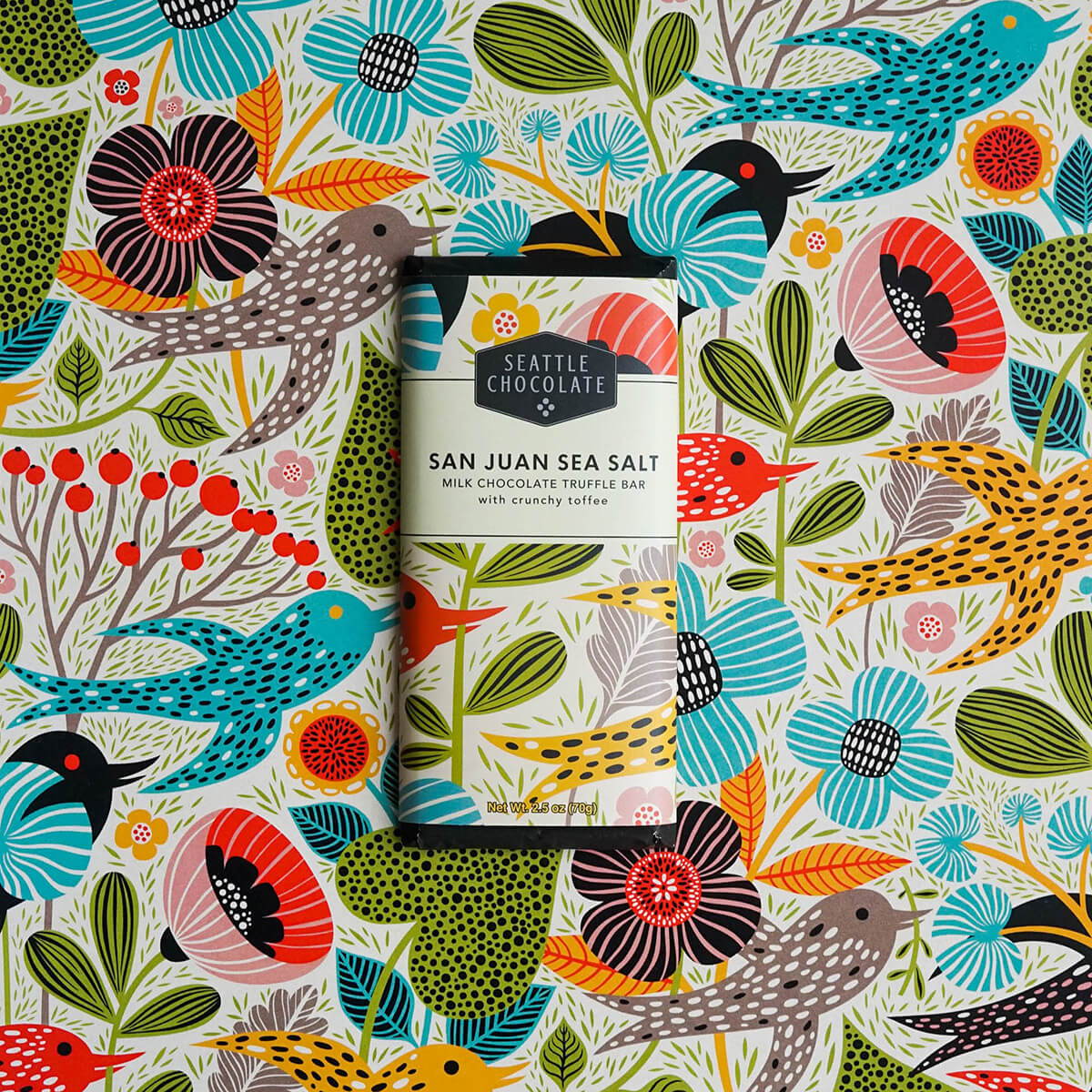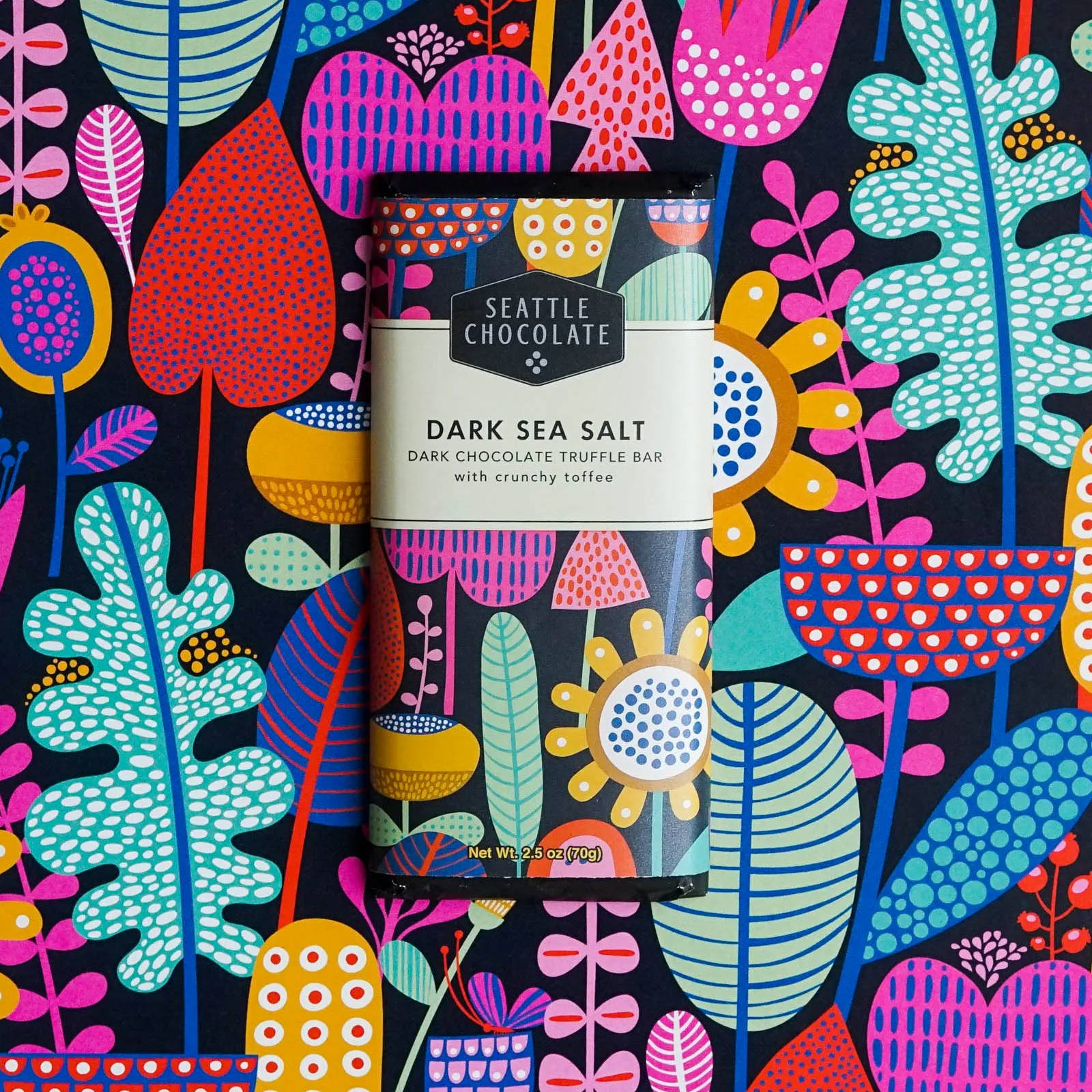 At Seattle Chocolate, we stop at nothing to brighten your day. What's inside must be delicious, and what's outside must be beautiful; that's why we work with independent artists to create whimsical, one-of-a-kind packaging. Browse our incredibly talented group of artists here – we hope you'll discover a new favorite.