Valentine's Day
Truffle bars, truffles, and gifts for Valentines of every kind. 
Special Edition
We like to have fun with chocolate, so there's always something new up our sleeves. Shop chocolate for special occasions, from football games to the Moon Landing. 
Gifts
From birthday parties and weddings to promotions and graduations, we believe chocolate always makes the best gift.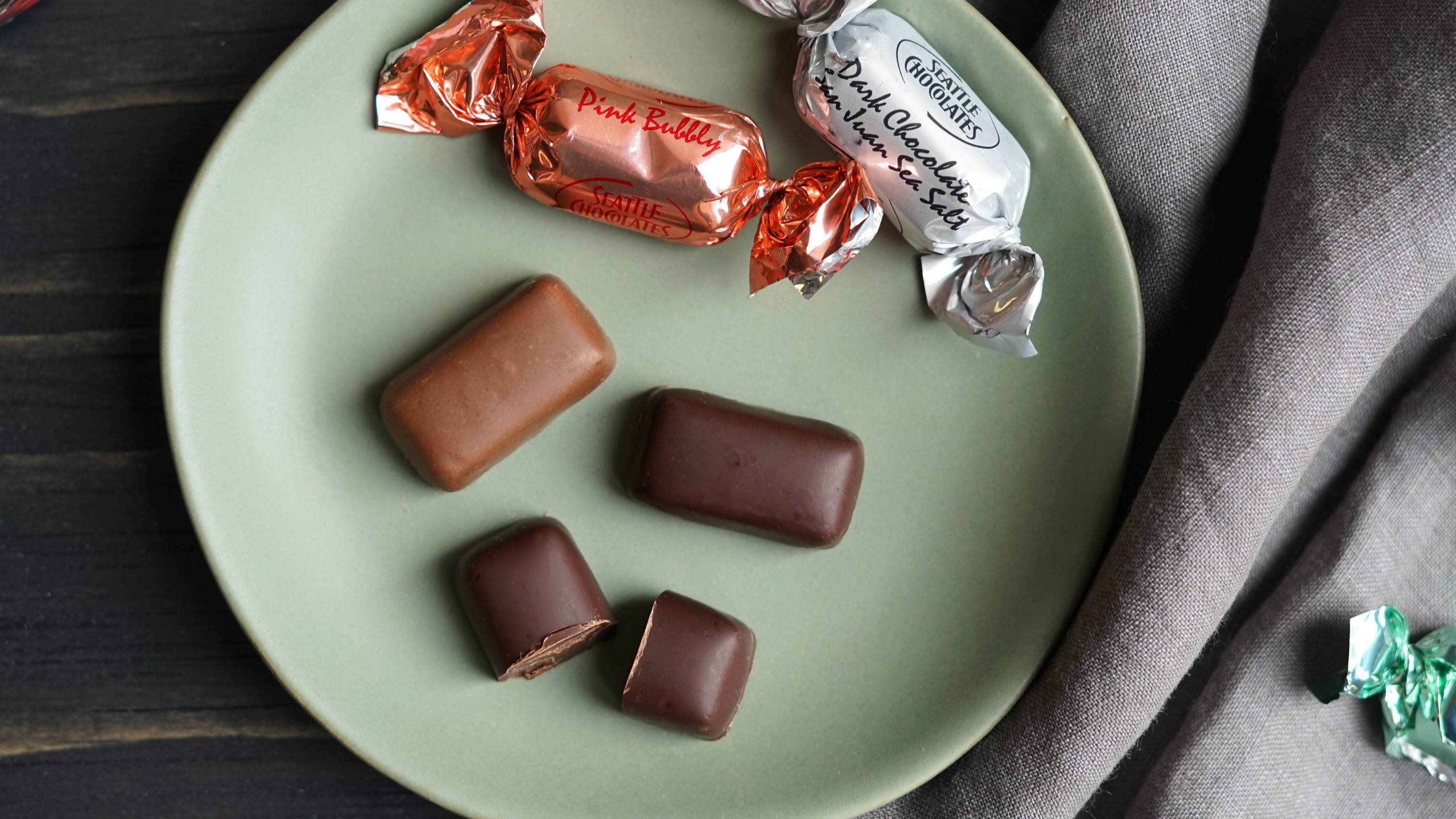 Truffles by Flavor
Our brightly colored truffles are simply irresistible. Shop by flavor or color, or get an assortment and try them all!
Signature Truffle Bars
Known for their creamy meltaway centers, our signature truffle bar line has a flavor (or two) for everyone.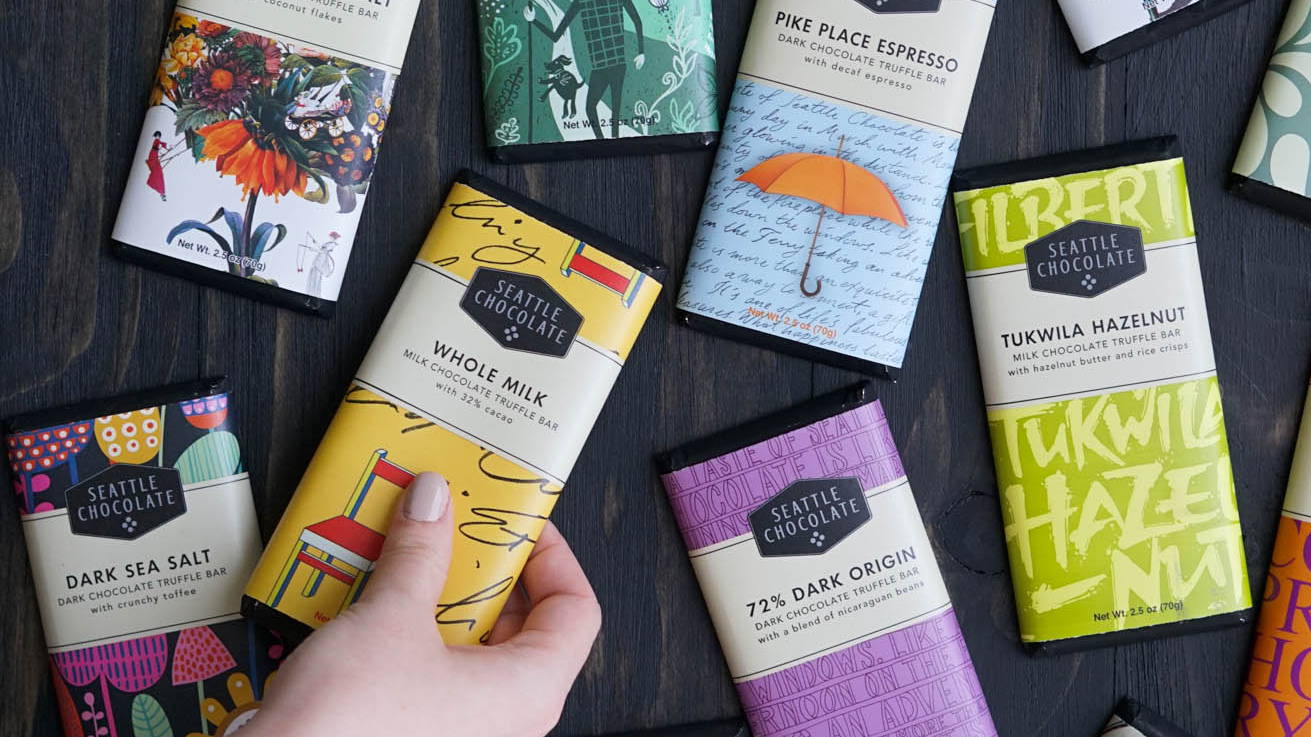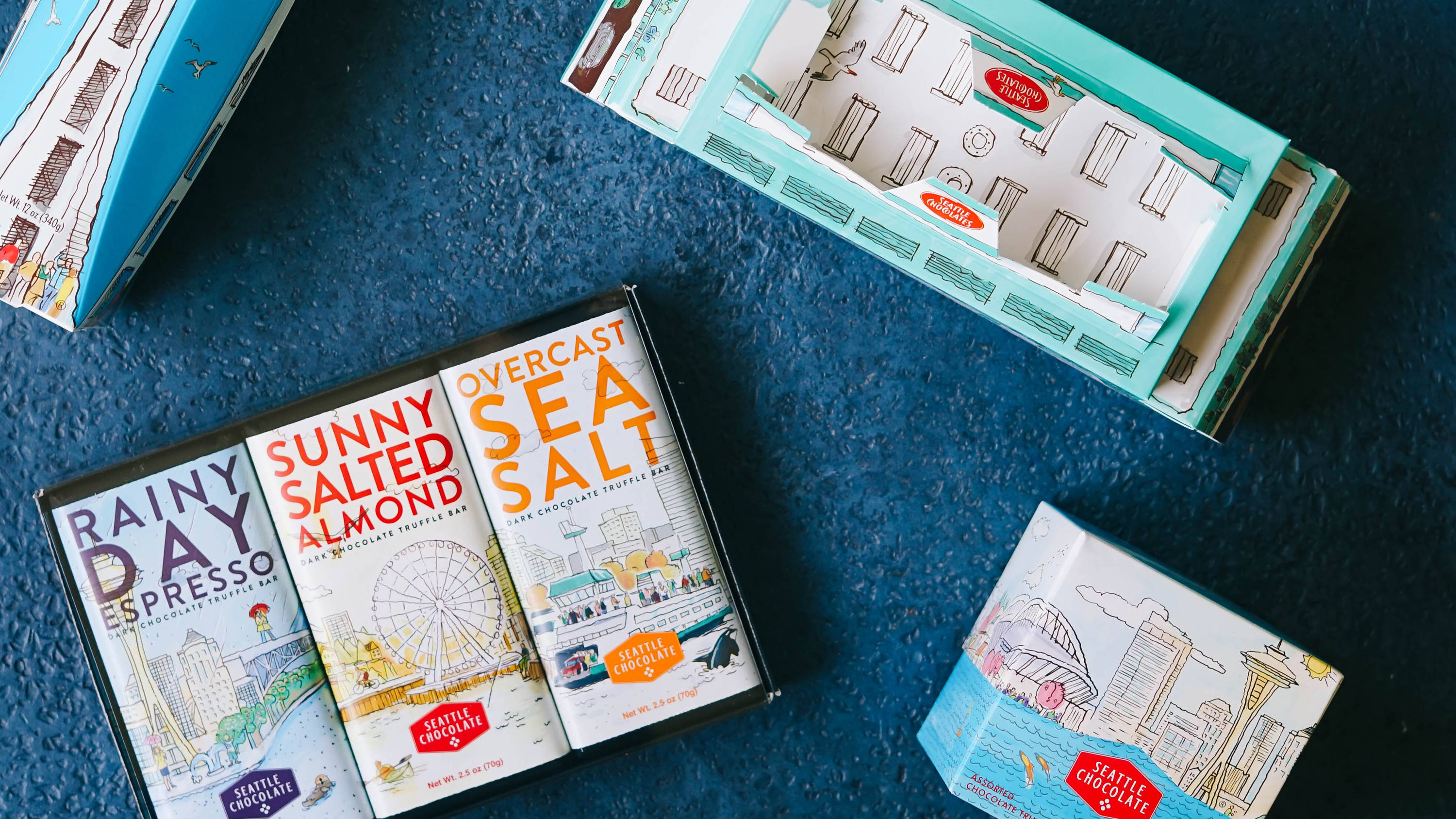 Seattle Collection
Experience the seasons of the Pacific Northwest with truffle bars and gifts inspired by iconic Seattle locations - from the Space Needle to Pike Place Market.
Weddings
Give your guests a taste of the Northwest with our truffle favor boxes, available in your favorite flavors and colors!