Our commitment to the planet – and you

With less than 100 months to stop global warming from being irreversible, we set out to develop a plan to do our part. First we measured our carbon footprint as a manufacturer and we found that it was higher than we liked. Immediately implementing changes to our internal business practices, we put a plan in place to become carbon neutral. Thanks to carbon offset purchases targeted toward sustainable and regenerative farming practices, Seattle Chocolate Company is officially carbon neutral - and we're just getting started. Achieving carbon neutrality through carbon credits is the first step in an ambitious plan to not only reduce Seattle Chocolate's carbon footprint by 10% each year but to actively create a carbon deficit by 2024. Click the button below to read our 2023 Carbon Neutral report.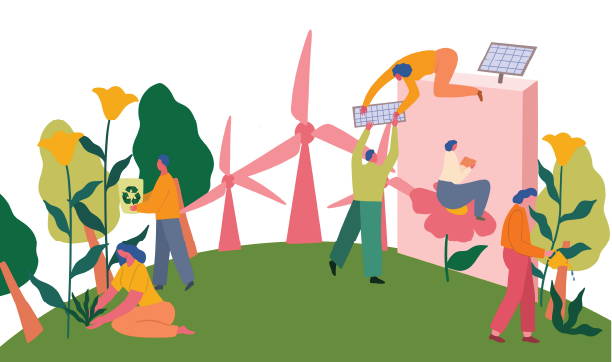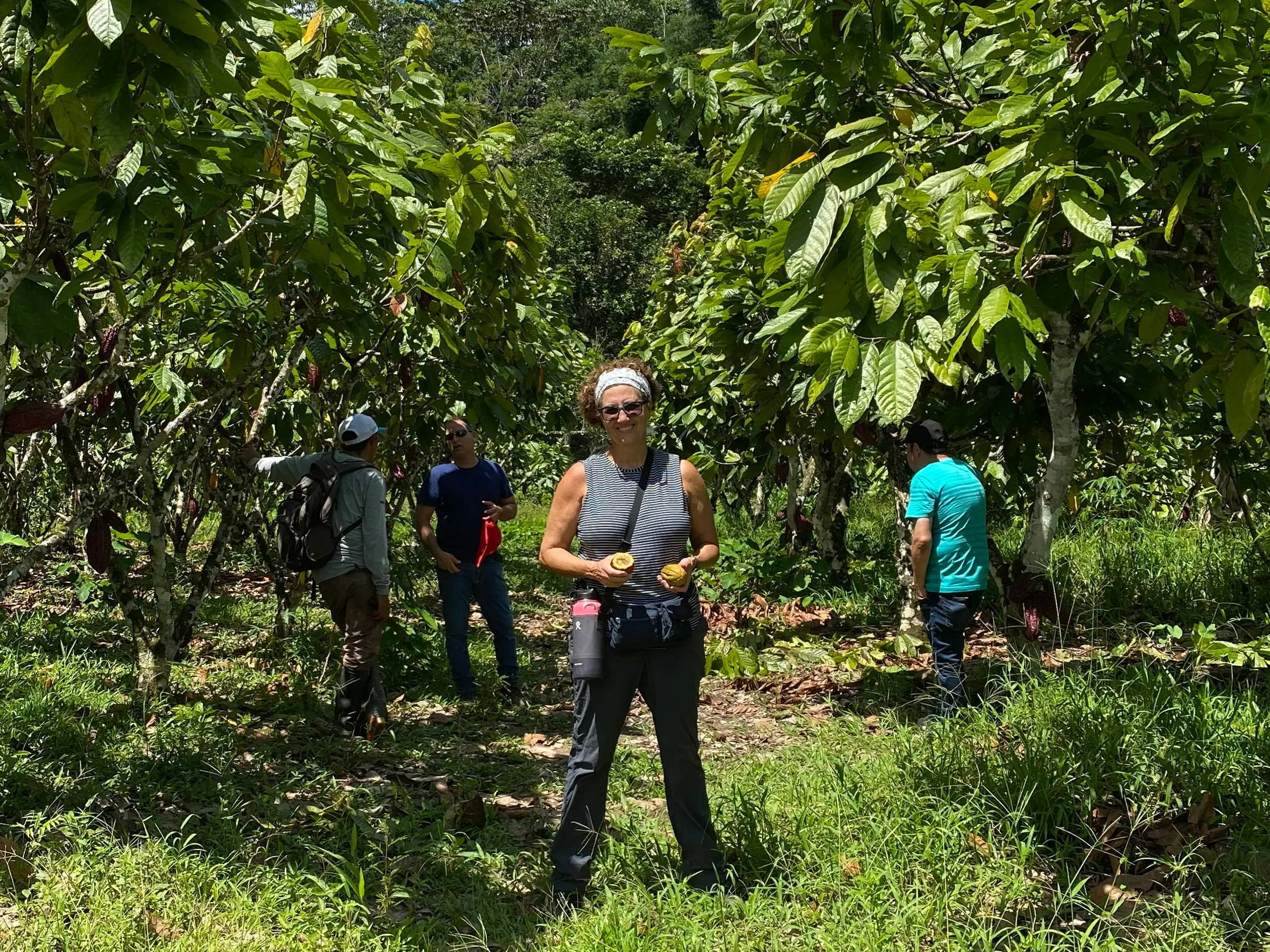 At Seattle Chocolate Company, we're endlessly inspired to evolve, to be better to each other and the planet, and to leave the world brighter (and more delicious) than we found it. What matters most to us is how we source our chocolate, the environmental impact the production of our chocolate has, and how, with your help, we can give back through chocolate. Read on to learn more about the journey each of our products takes, from the cacao tree to you.
SOURCING: IT ALL STARTS AT THE FARM
We work with small farmers in Peru and Rainforest Alliance Certified farms in West Africa to ensure that the cacao we source is impacting the environment and farmers in a positive way. For the people, that means addressing child labor, promoting gender equality, making better living conditions, and higher profits. When it comes to the environment, it means climate-smart, sustainable farming methods, safeguarding forest and biodiversity, and reduced use of pesticides.
Sustainability: from our ingredients to our packaging

In addition to ethical and sustainable cacao sourcing, we're constantly innovating to make sure our ingredients and packaging are as earth-friendly as possible. We are committed as a company to providing products that have recyclable or compostable wrappers, which can still be surprisingly difficult to source. Most of our colorful truffle twist wraps are now fully compostable; made from eucalyptus trees that are sustainably harvested from Forest Stewardship Council managed forests. Look for the apple core logo on the foil wrapper. These truffle wraps are expected to compost in 6-8 weeks in your home compost pile. We love the idea of all those bright truffle wrappers filling your compost bin and growing among your flowers!
Click the buttons below to learn just how to dispose of all packaging, once you've enjoyed the last bite.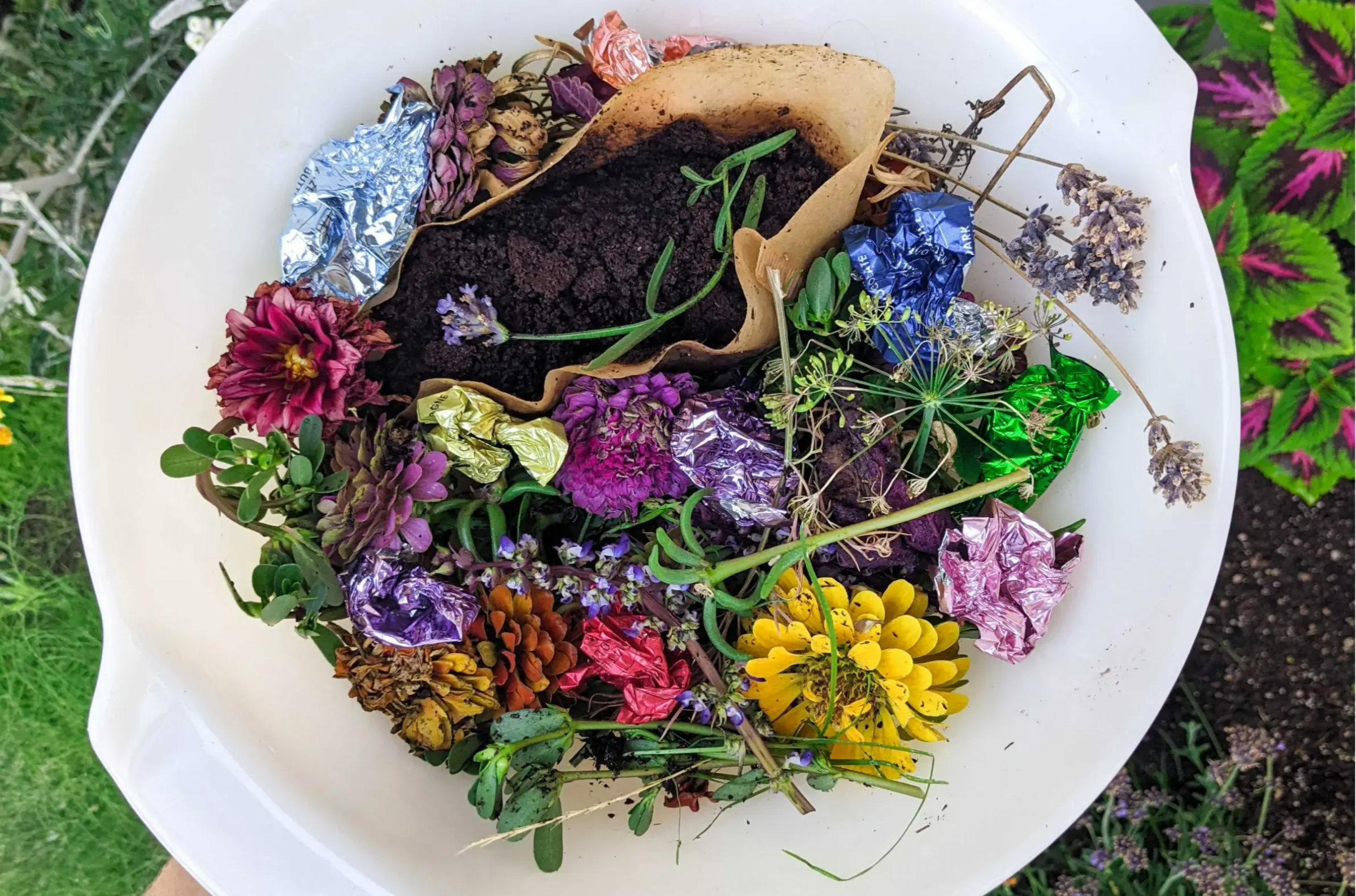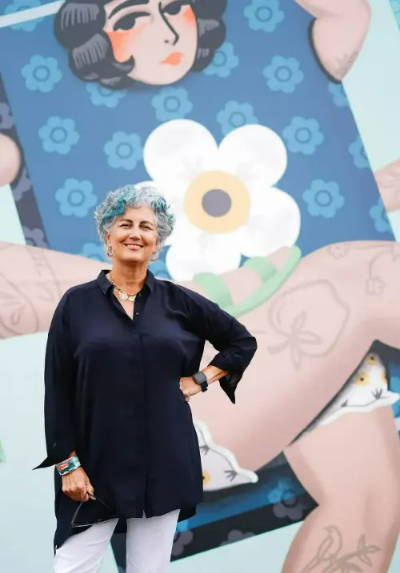 From the start, Owner & CEO Jean Thompson has made it a priority in her life to support women, in business and beyond. We're proud to be a woman-owned and women-powered business, and believe that when we all see ourselves represented, the world becomes a brighter and more imaginative place.
Jean has always known that chocolate can be used to empower others, which is why we donate 10% of Seattle Chocolate's net profits to Girls Inc., inspiring the new generation of girls to be strong, smart, and bold. Many of our Seattle Chocolate products are also designed by independent female artists - click here to meet them!
At the end of the day, when you support a woman-owned business, you help move us further towards a world where women are given the same economic opportunities as men - which means more innovation, more collaboration, and more magic.
"The very best thing about owning my own business is being able to steer the ship in the direction of my heart, like supporting mission-based organizations that are dedicated to causes like equality, sustainability, food security, and more. As I get older, my view is less inward and more focused on my community and planet...I'm so fortunate that Seattle Chocolate Co. helps bring my giving wishes to life."
- Jean Thompson, Owner + CEO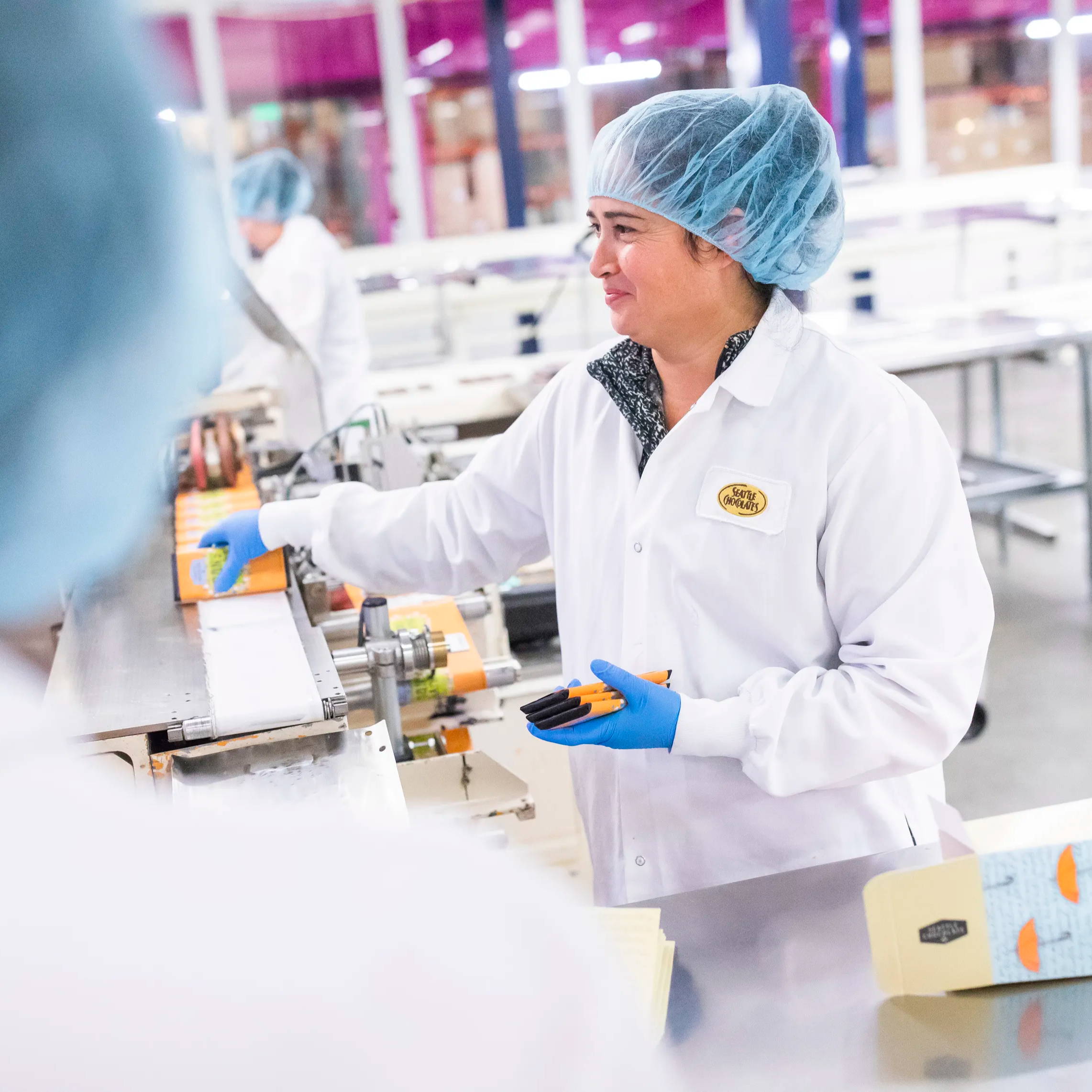 Our attention to detail continues when it comes to our colorful factory in Seattle. We're proud of our safe, clean, and efficient manufacturing practices, and the happy workplace they provide for our incredible team of chocolatiers! We recently scored a perfect 100% on the Safe Quality Food Audit - a rigorous, independent food safety and quality program that is recognized by retailers and foodservice providers worldwide. Designed to meet industry, customer, and regulatory requirements for all sectors of the food supply chain, from the farm all the way to the retail stores, this rigorous certification lets you know that our products meet the highest possible global food safety standards.
We're so proud of our facility that we've opened our doors to visitors from all over - book your chocolate factory tour today!
in the end, we're all better together. thanks for being here!