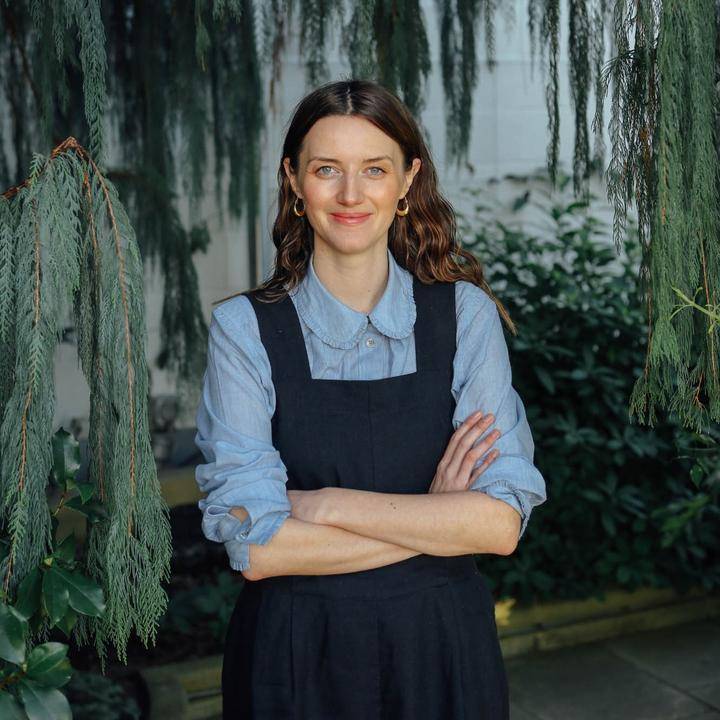 Sara Boccaccini Meadows, the artist behind our Hiker's Trail Mix truffle bar, is a print designer and illustrator living in Brooklyn. Originally from the rolling hills of the Peak District, England, she graduated from Leeds College of Art with first-class honors in Textiles and Surface Pattern. Sara takes inspiration from nature and the tiny details in her everyday surroundings to create unique and quirky print illustrations. Her materials include watercolor, gouache and ink pen. Learn more at http://www.boccaccinimeadows.com.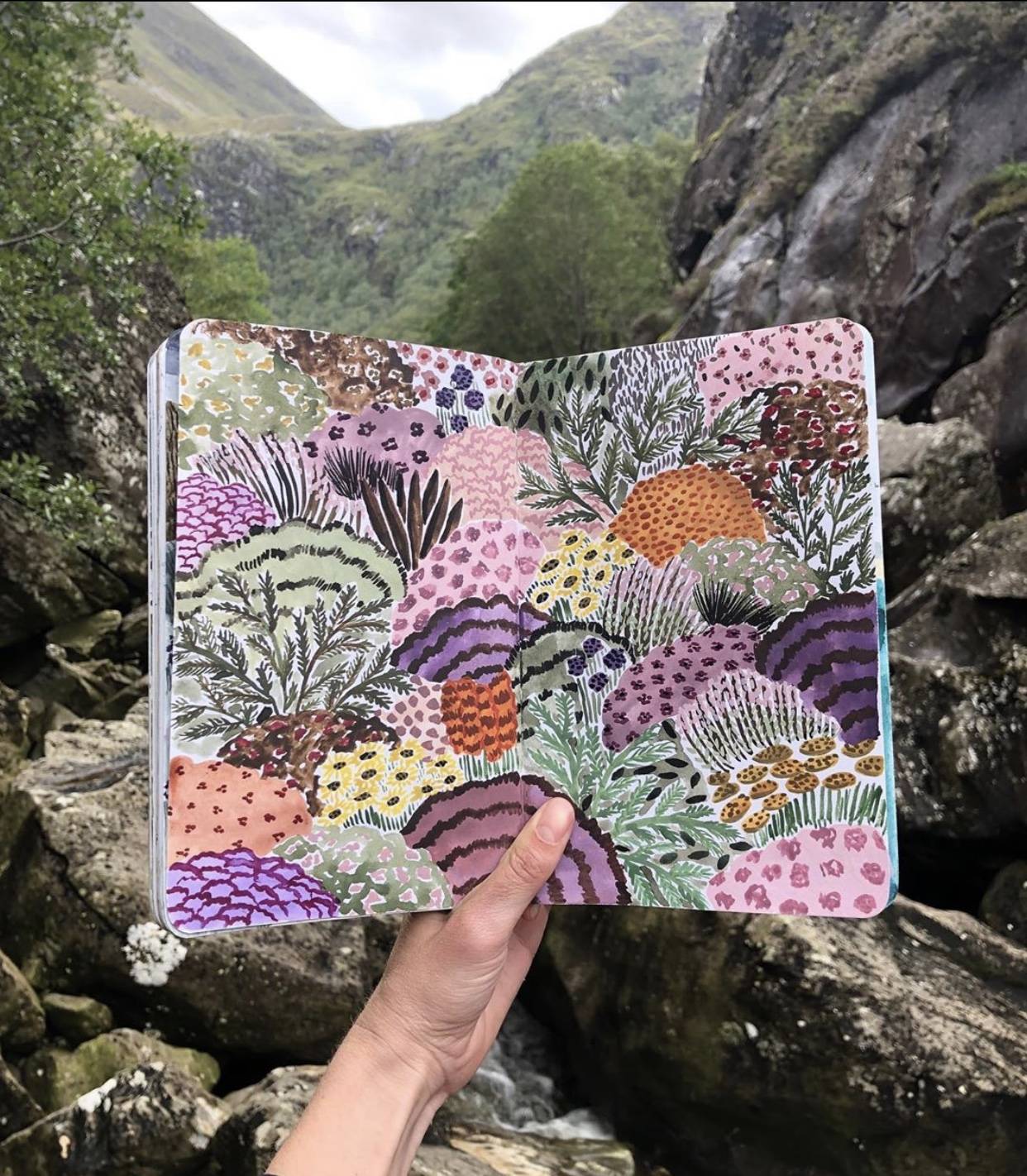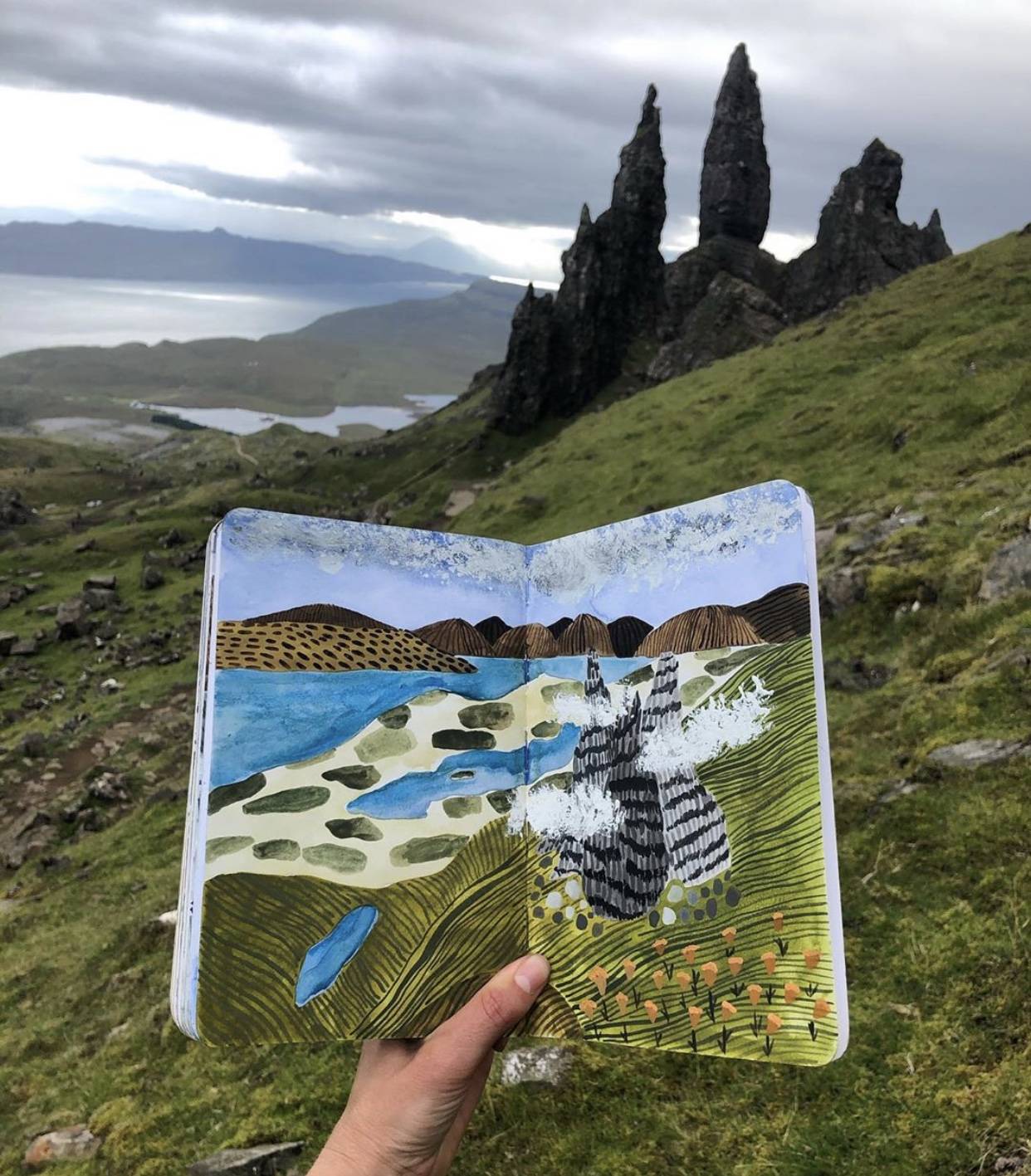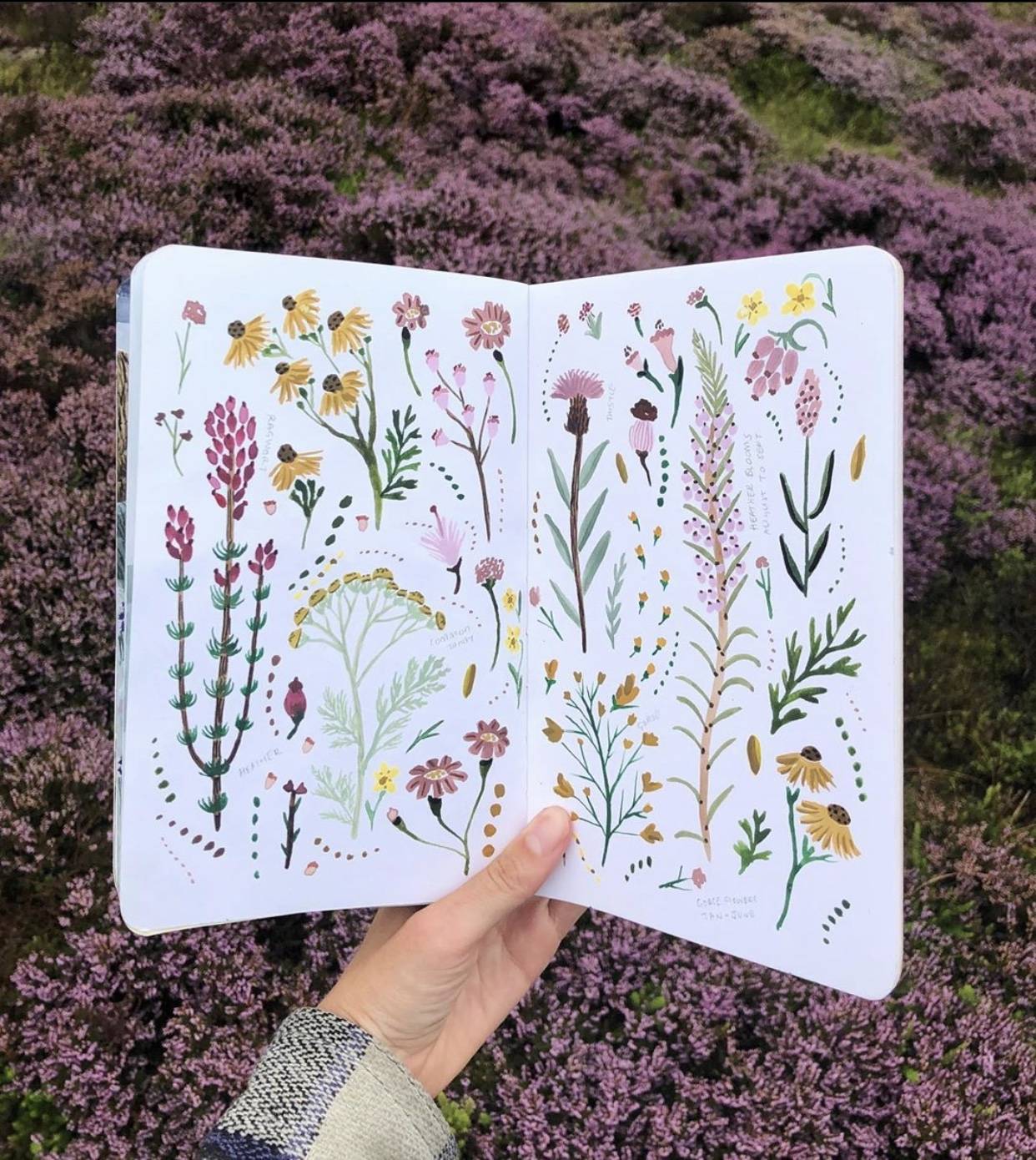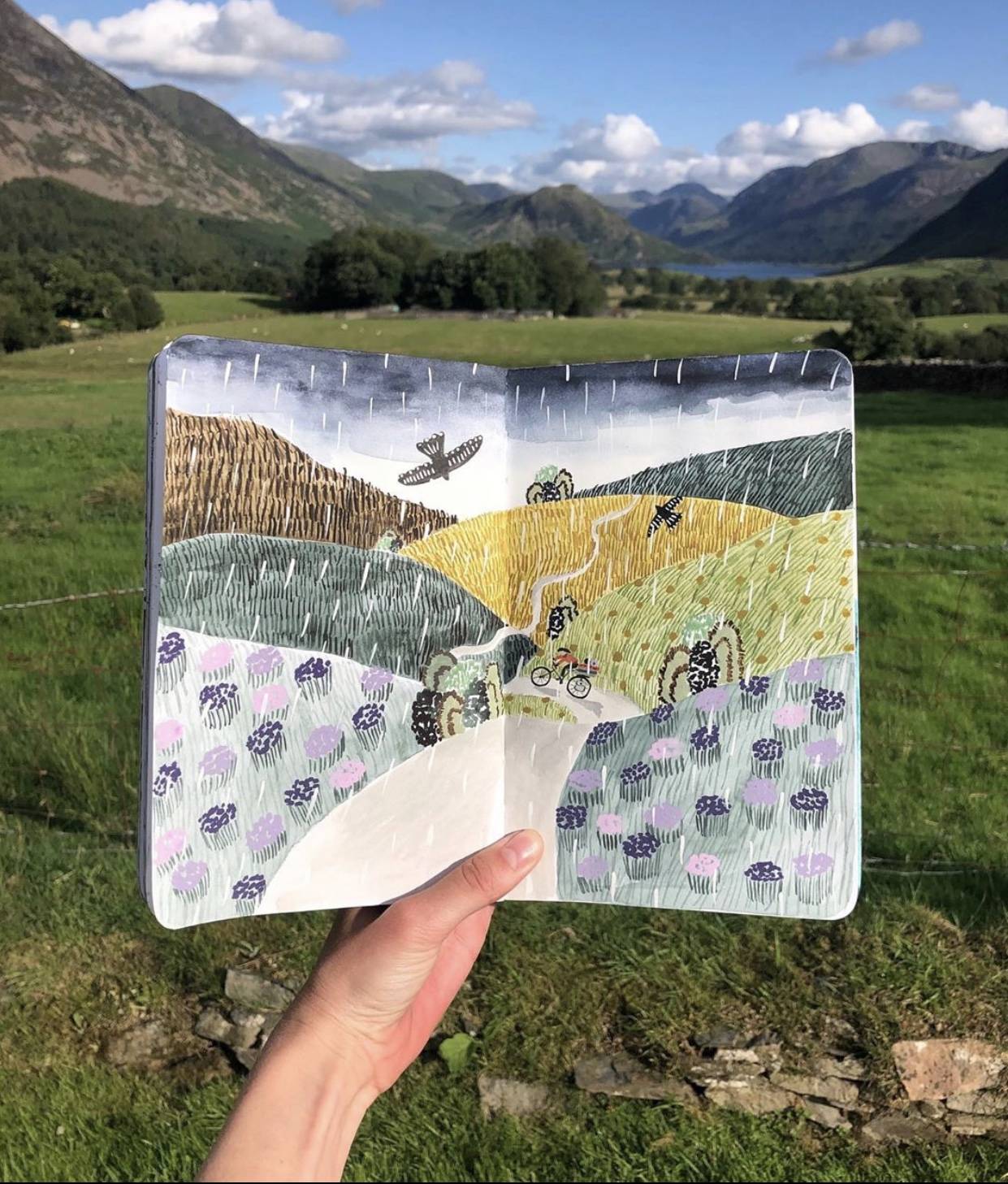 "People sometimes see the Pacific Northwest as just rain and evergreen trees, but it's so much more than that. I love how Sara's illustrations portray lush and colorful landscapes, and felt like she perfectly captured the variety of our backyard. Just looking at this bar makes me want to go outside!" - Charity Hestead, director of marketing communication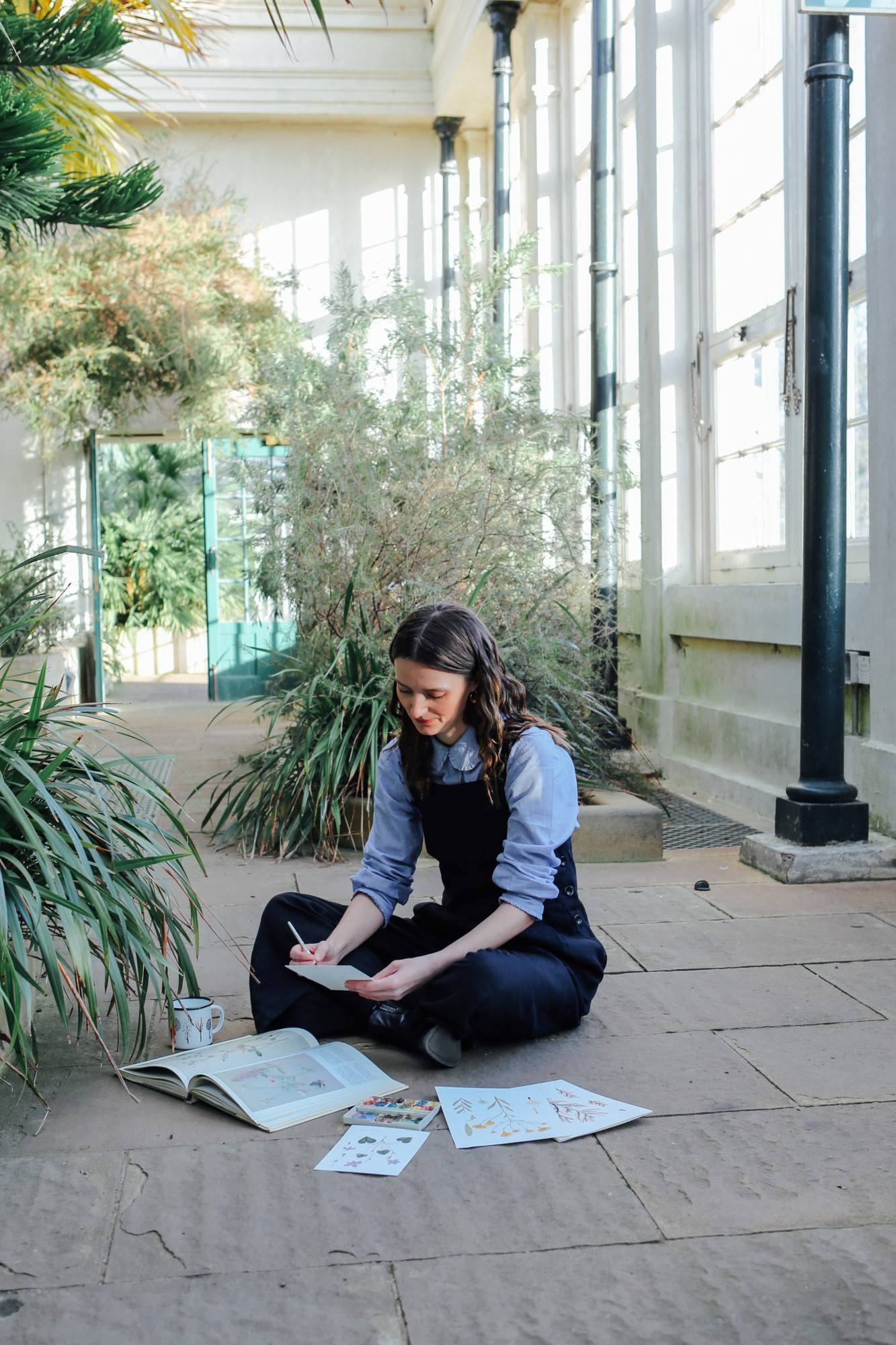 What inspired you to create the illustration featured on Double Chocolate Trail Mix?  
This design was inspired by long hikes through autumnal forests. I first illustrated some ideas in my sketchbook then developed it into a larger painting.
Your artwork has been made into clever merchandise such as puzzles, wallpaper, and mugs. How do you choose which vehicle to display your art?
I love to see my work used in a variety of ways. I prefer to work with companies who have similar values to my own and I'm drawn to projects that involve equality and climate action.
What is the next big project you are excited about?
I'm currently illustrating a book with an amazing journalist who writes about sustainability for the climate. It's one of the biggest and longest projects I've ever taken on, but I'm enjoying the challenge and learning more about a very important issue. I can't wait to share more soon!
Anything else you'd like readers to know about your design?
The little hiker on my design is me :)