COCOPOP IS SOLD OUT! Be sure to join our mailing list & follow us on social to learn about future events

A MULTI-SENSORY CHOCOLATE EXPERIENCE
COCKTAIL ATTIRE ENCOURAGED
Bright Vibrant Vibes OR Dark Moody Hues (you choose)

The creatives behind jcoco have dreamed up an evening of multi-sensory magic, where chocolate is the catalyst for discovery & connection. With interactive installations, live entertainment & exclusive goodies, cocopop! invites you to sip, savor, and make bold choices in a one-night-only chocolate wonderland.
A portion of proceeds will benefit Northwest Harvest. Must be 21+
>> SPECIAL PERFORMANCE BY <<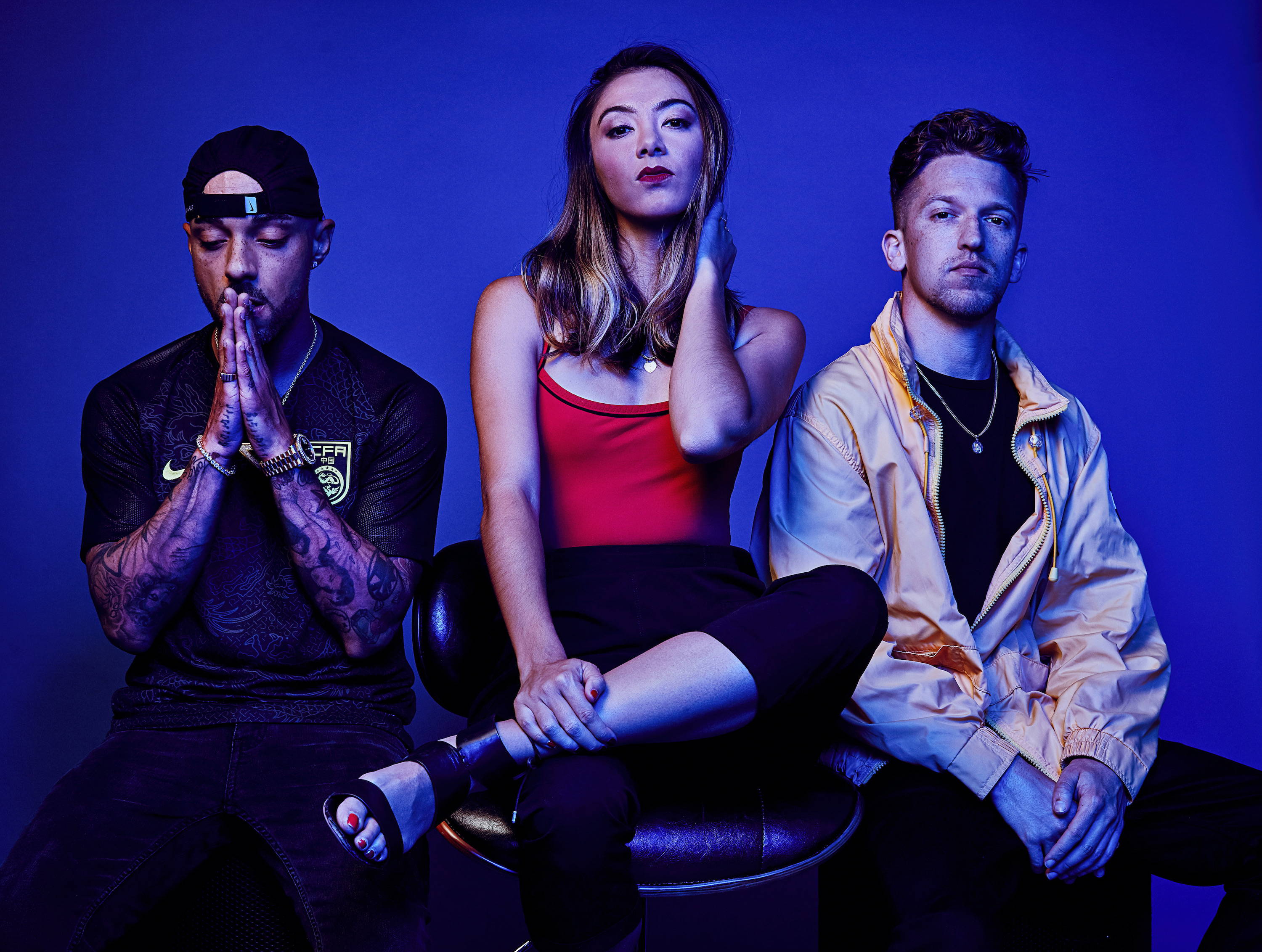 >> WE'VE GOT ONE QUESTION <<
BRIGHT SIDE or DARK SIDE?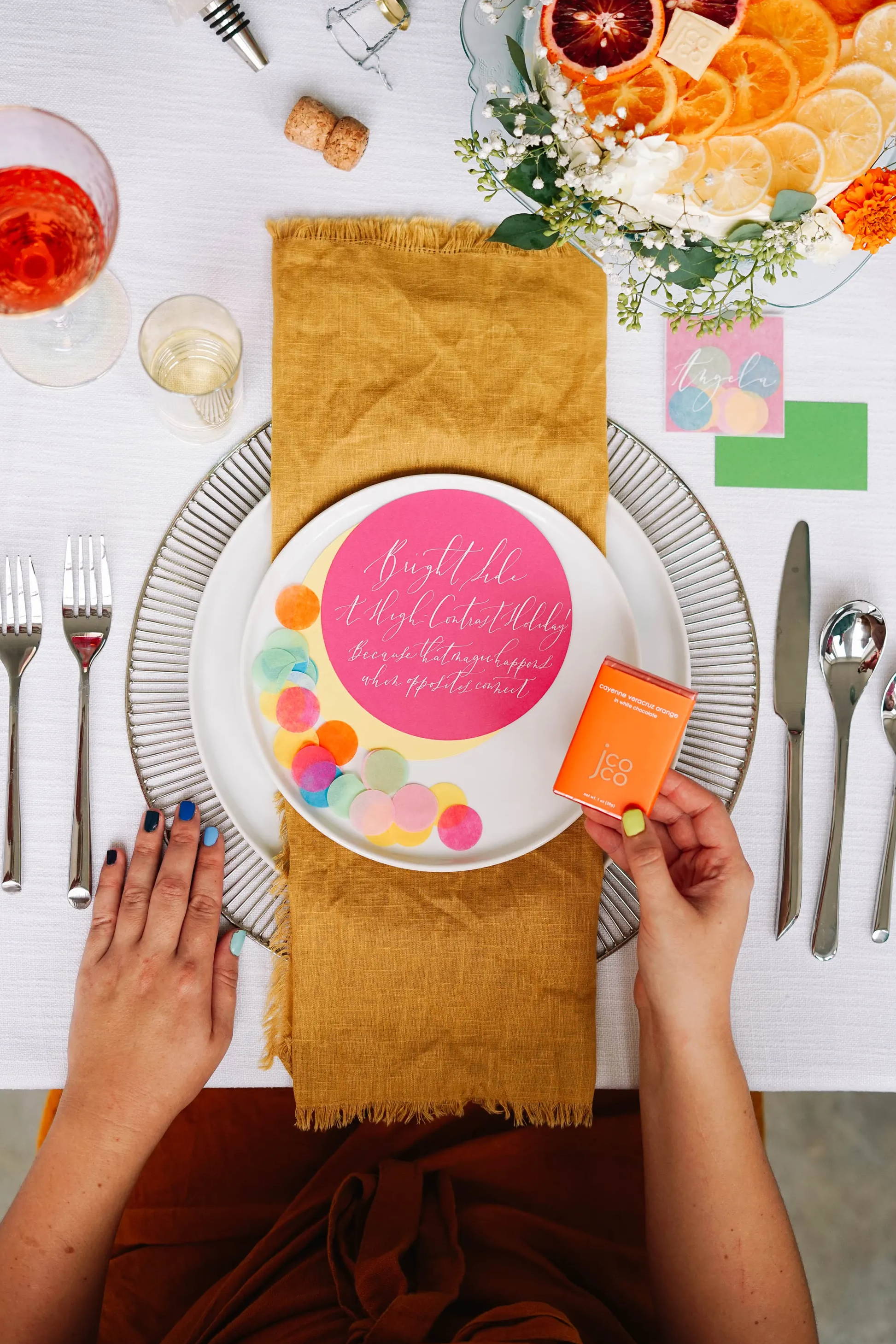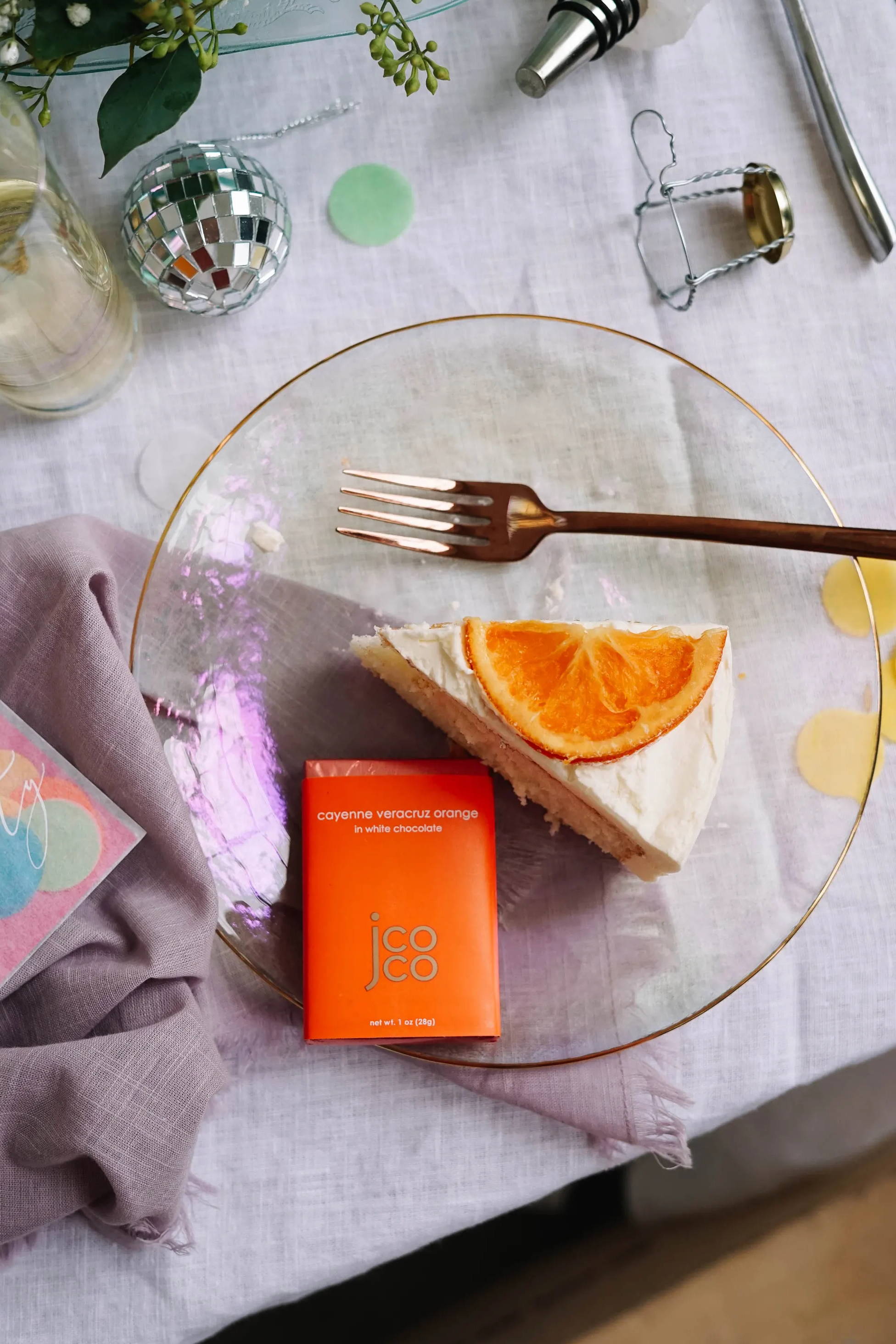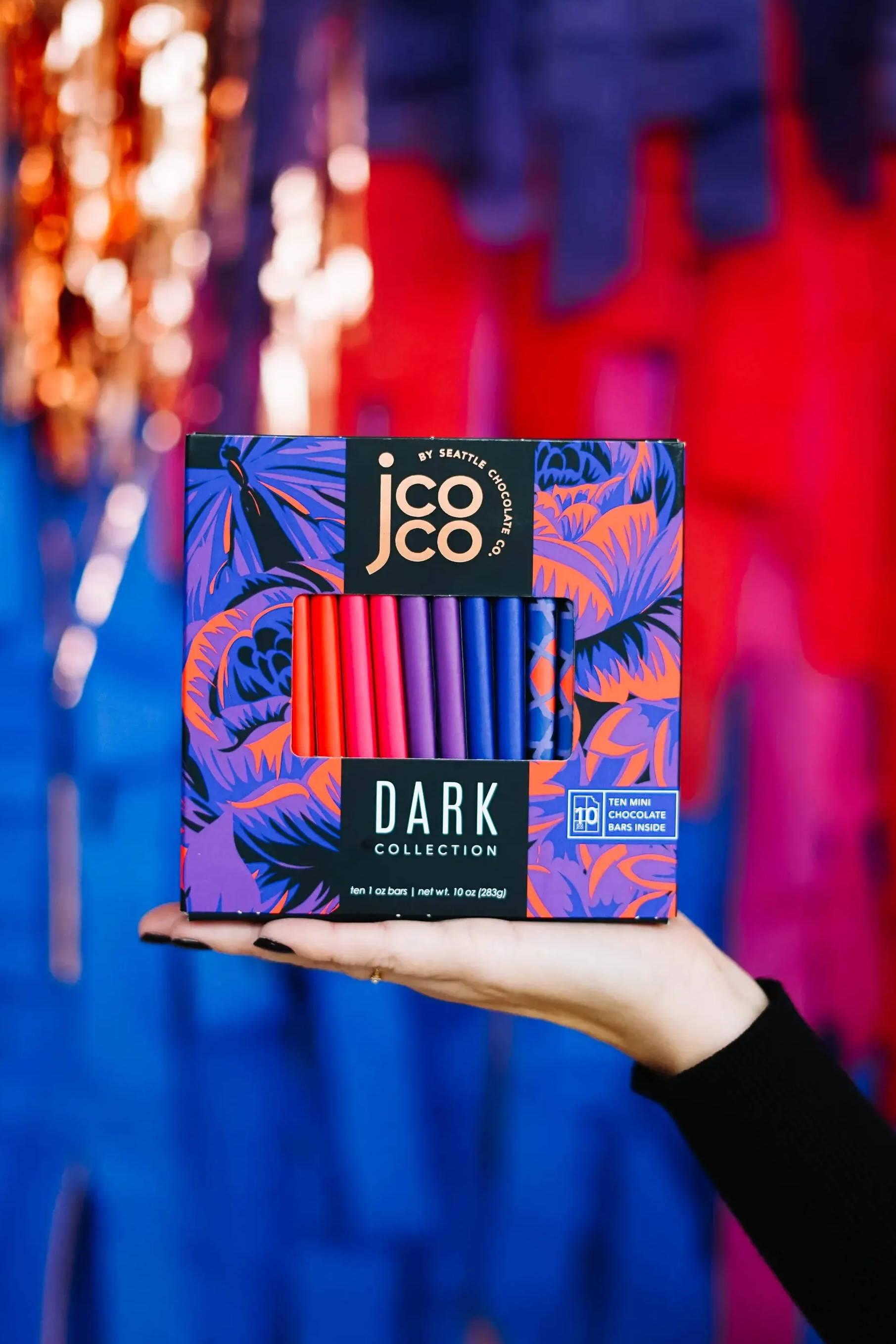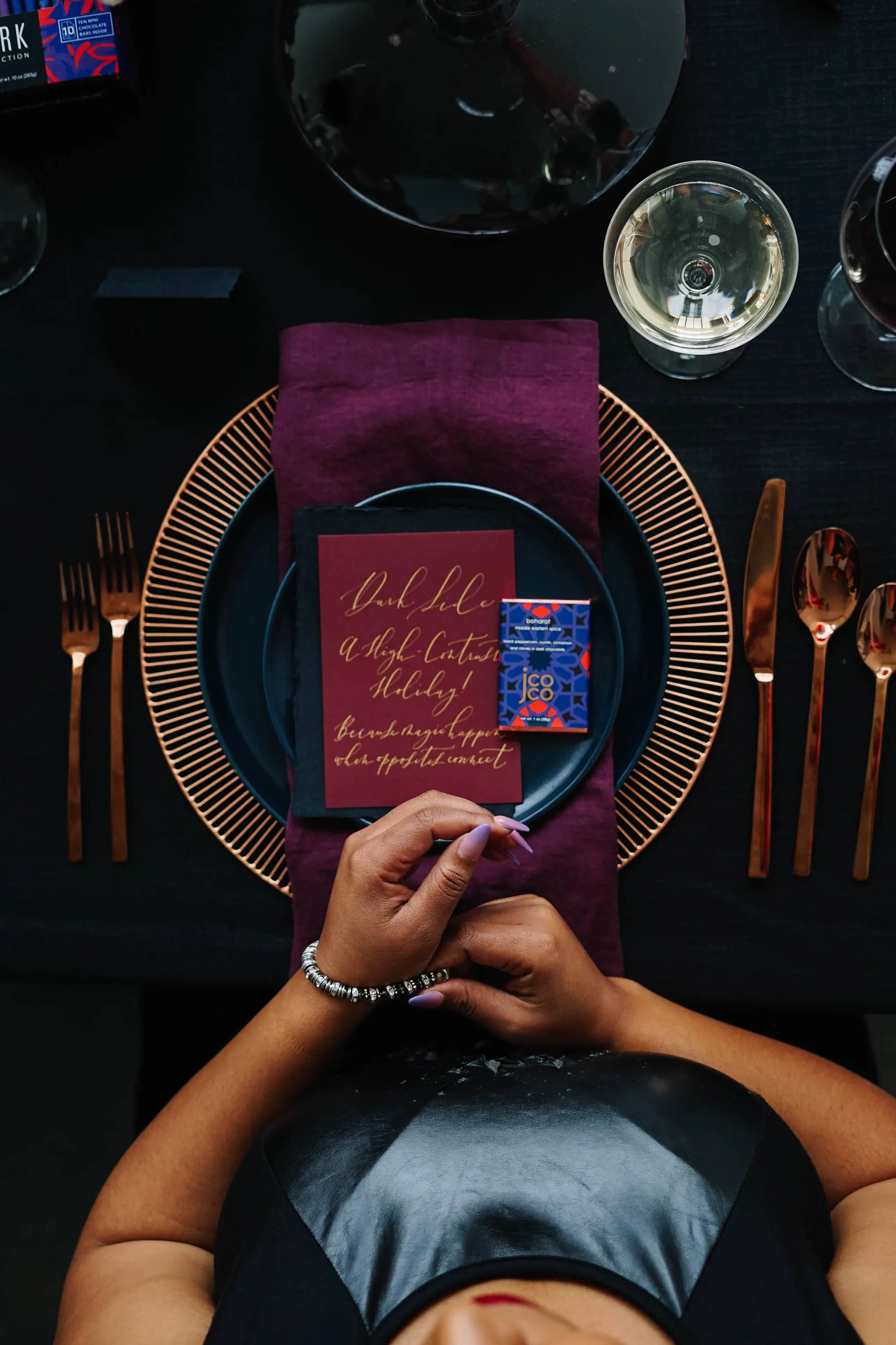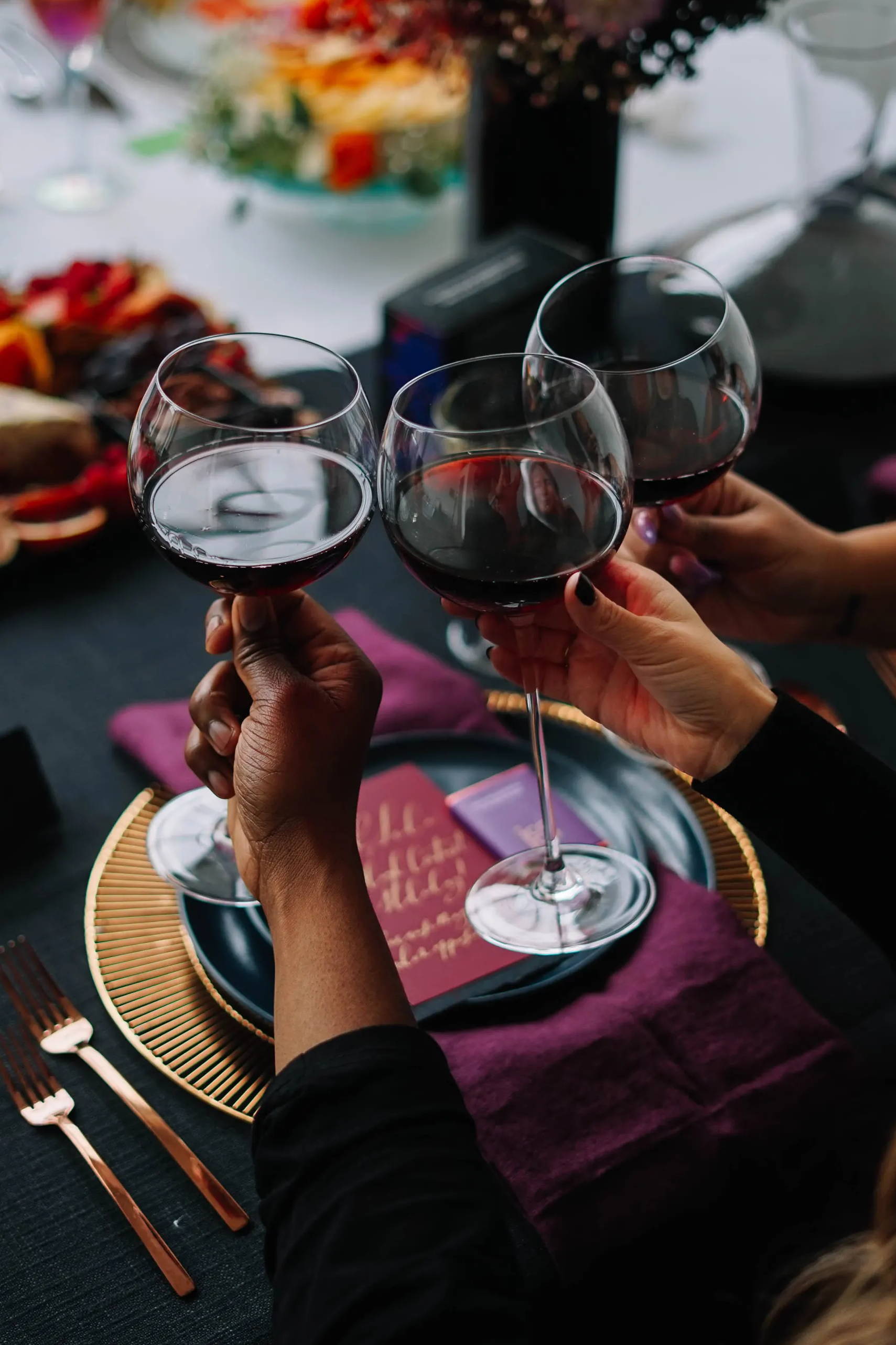 WHAT CAN YOU EXPECT AT COCOPOP?
Live Spun Chocolate Cotton Candy
jcoco x Shug's Soda Fountain
Big Thanks to Our Partners: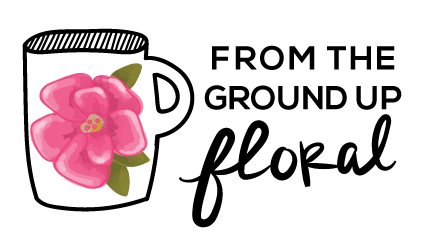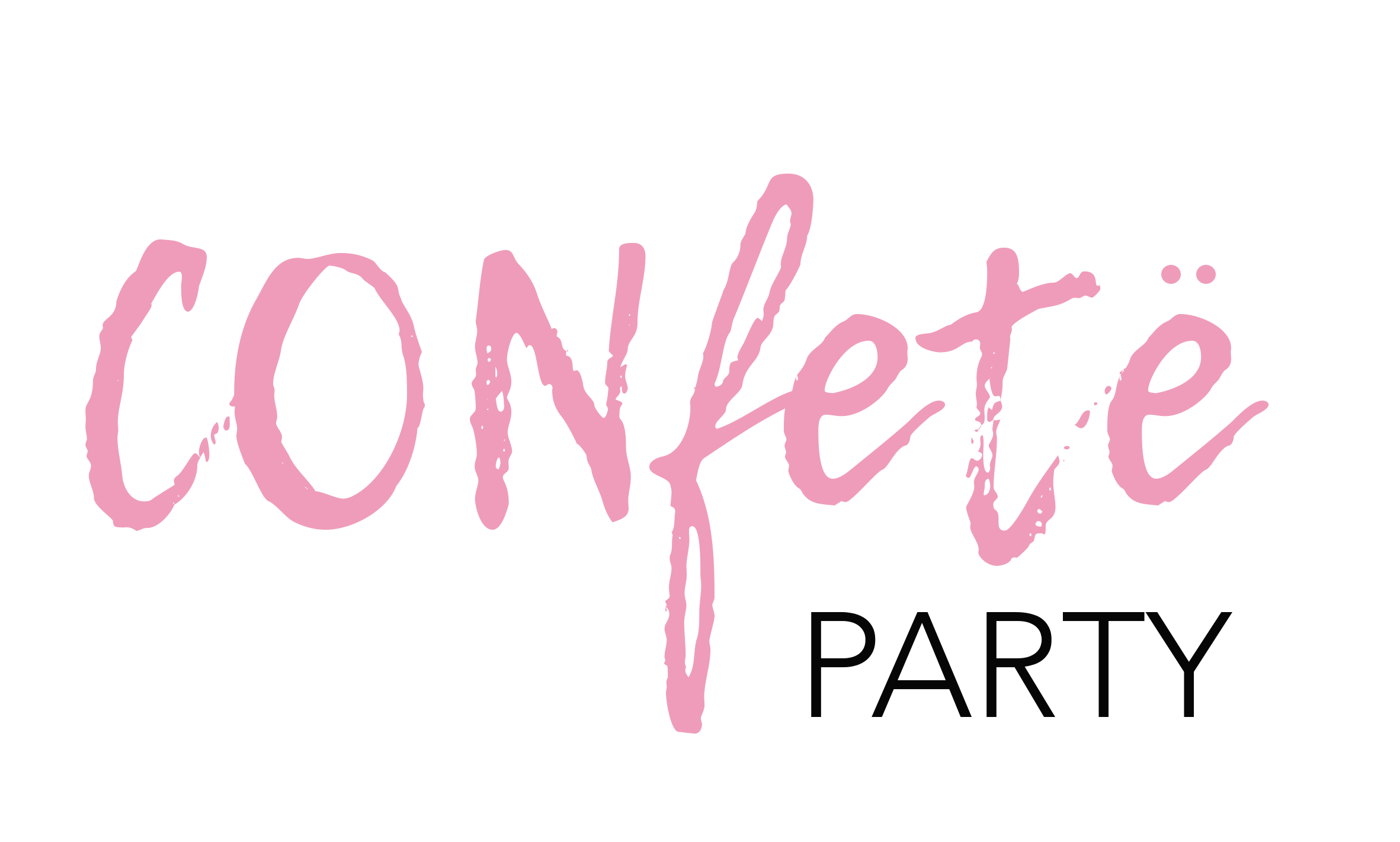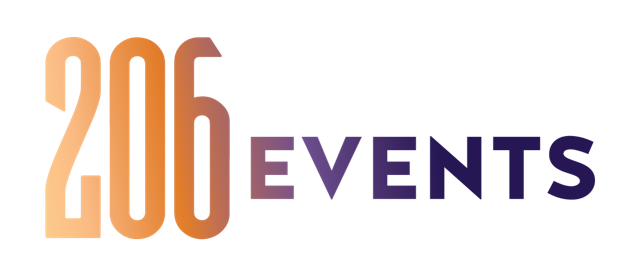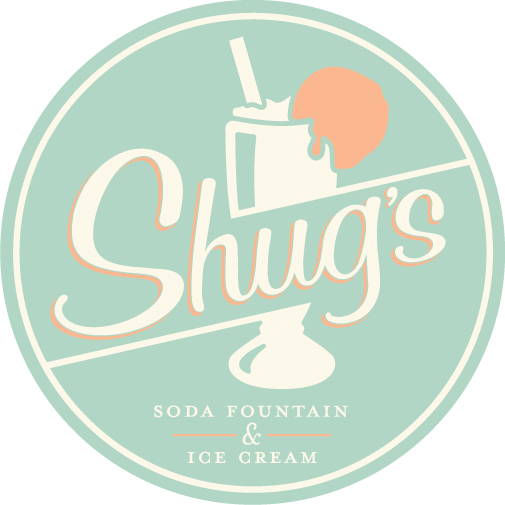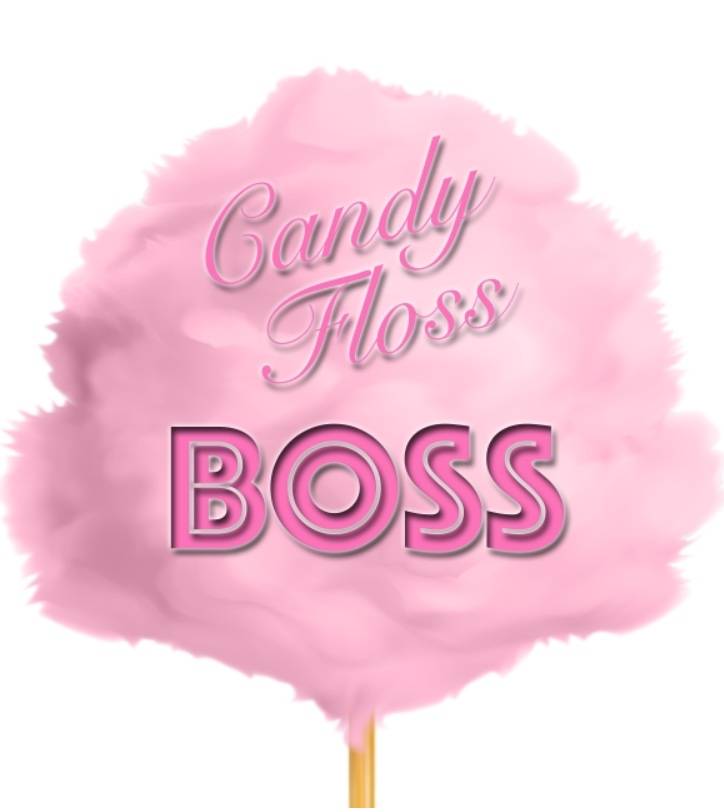 Food Allergy Notice: Please be advised that jcoco chocolate bars contain certain allergens that will be present at the event, including milk, coconut, pecan, pistachio, sesame, and soya. The chocolate bars are also manufactured in a plant that processes milk, soya, peanuts, tree nuts, egg and wheat products. Please proceed with caution.